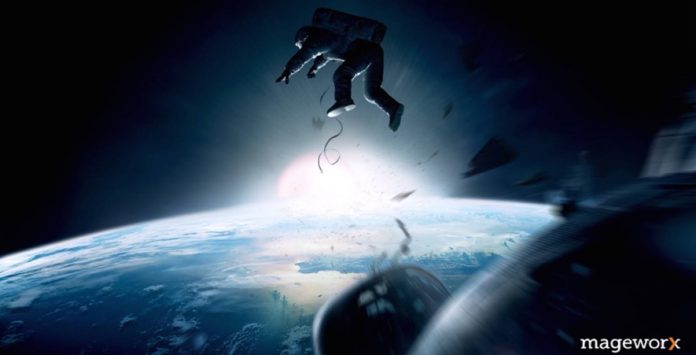 Reading Time:
6
minutes
With billions of online shoppers around the globe, it doesn't make sense to limit your eCommerce business to just one country, region and language. Reaching new customers can open up your business to a diverse range of new opportunities and multiply your store profits manifold.
However, the process of expanding your eCommerce presence to new markets can be quite a challenge.
The truth is, localization of an eCommerce website for new countries and languages requires considerable time, resources and expertise. Also, it can't be done without thorough ahead-of-time planning and careful consideration of various SEO aspects.
These are 7 things to consider in the first place when embarking on the international eCommerce roll out:
1. Targeting the Right Search Engine
As you probably know, Google is the most influential US search engine with about 70%  of the search engine market share.
However, it is not replicated across the rest of the world. Yandex, for instance, is the most popular search engine in Russia, Baidu in China, and folks in South Korea prefer to run their searchers with Naver.
The local search engines may have a totally different approach to evaluation of ranking factors, such as meta data, content and backlinks. Their algos can give bigger (or smaller) importance to social shares, and their indexing policies can significantly differ from those of Google.
For example, Baidu gives more importance to meta-tags, but pays less attention to inbound links. It also takes into account optimized image titles and alt text. The Russian most popular search engine Yandex counts outbound links to relative sites as well as incoming links, but it ignores links from forums, directories, etc.
That's why before you start optimizing your website for foreign markets, you need to analyze the local search engine environment's quirks and plan your SEO campaign with the consideration of all the local peculiarities.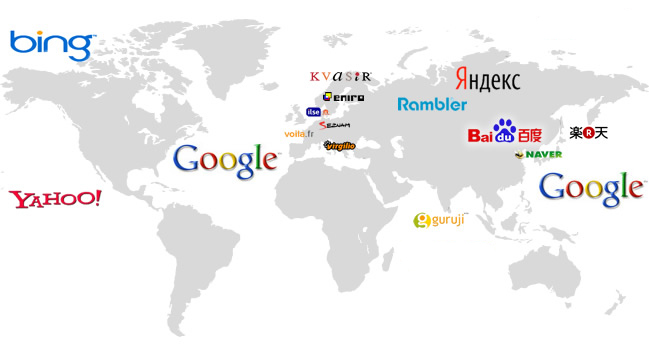 2. Going Multi-regional or Multi-lingual
After targeting a search engine to optimize your Magento site for, you need to decide whether you need a multi-regional site available in several languages or just want to have a multi-lingual website.
Unfortunately, lots of eCommerce site owners consider multi-regional and multi-lingual SEO as one and the same thing, which is definitely not the case. The former type helps to fully optimize a website for a new country, while the latter helps you optimize the translated content.
In case you plan to target potential customers both in USA, UK and Germany, you should consider having a multi-regional website. This implies getting a country code top level domain(-s), aka ccTLD. For example: your-website.de, your-website.co.uk
A local domain is one of the strongest geo-localization signals, which will let the regional search engines better crawl and index your website. Also, local domains can easier gain local links to, which will increase your chances to better rank in the local search.
But note that having such a domain requires big maintenance expenses and lots of other related costs (local hosting, etc.).
Alternatively, you can go multi-lingual: translate your pages into the targeted language(-s) and structure your site URLs accordingly.
The procedure is a lot easier to implement, doesn't require advanced technical knowledge and costs less. Basically, you just locate your translated pages in a separate subfolder.
For example: www.your-website.com/product — the URL for the original product page in English will be transformed into: www.your-website.com/de/product — the localized URL for a product page in German.
This solution is more suitable for those who have a steady flow of traffic from foreign countries and just need a translated version of the pages. However, it does possess some SEO potential. If you get some relevant, valuable links that point to www.your-website.com/country-subfolder/ , you will see that it will show up in the local search.
3. Localizing Content
Although the results of different surveys vary, all they consistently confirm that online shoppers prefer to buy on websites that have content translated to their language.
It's not a big deal if your business is based in the US, and you want to start selling in the UK, Australia or countries with English as a second official language. However, being in America and targeting Asian, south American or east European market, you can't but translate your pages to the local languages.
What is more important, you should run an entirely new series of keyword research.
The point is that keywords searchers in your country use may not necessarily be a literal translation of the words or phrases used by your potential overseas customers. Also, such important metrics as search volume and competition may be totally different for certain keywords in your county and the countries/ regions you target.
And finally, to truly localize your texts and imagery – make them relevant to the culture of the targeted country. Here are the examples of the same Apple iPhone 6 page for the US and Japanese markets: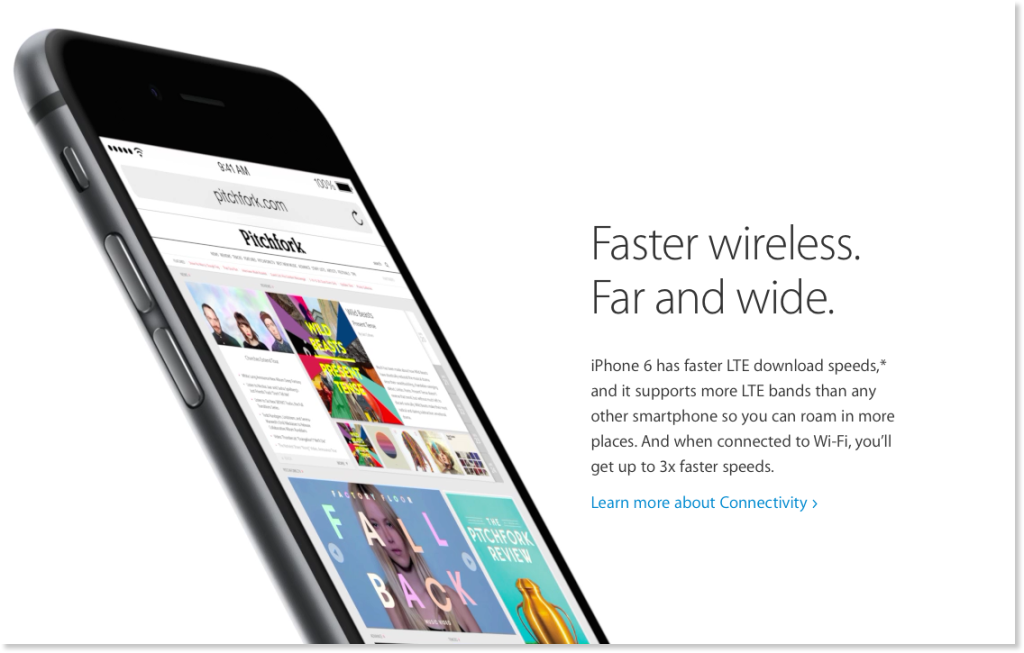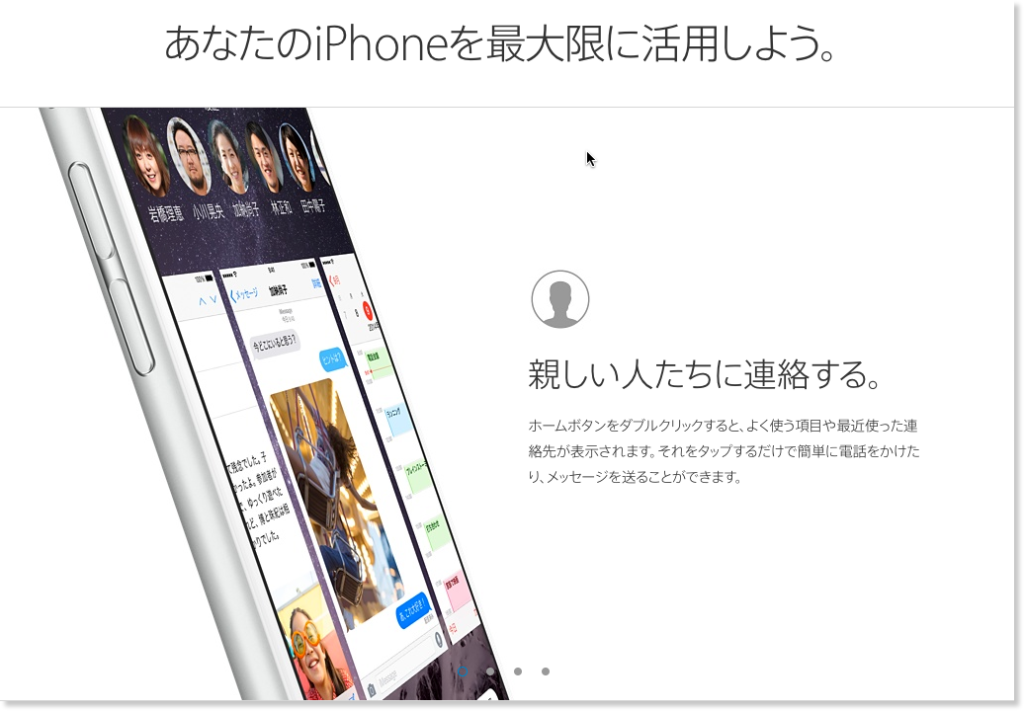 4. Serving the correct language or regional URL in Search results
Regardless of whether you're setting up the translated pages as a separate subfolder, or have a separate local domain, implement a rel="alternate" hreflang="x" tag is a good idea.
Basically, this element will help Google index and serve your localized content to users who require an alternate language version. Thus, the correct country/language version of your cross-annotated pages will appear in the corresponding local version of Google.
Follow this link for detailed instructions on how to implement hreflang tag on your pages.
And make sure that you don't make these commonly overlooked hreflag tag implementation mistakes:
1. Referring a root domain, not the exact page you're targeting.
By all means avoid this: www.your-website.com/product-name-in-english.html rel alternate to www.you-website.de. The only right way is when www.your-website.com/product-name-in-english.html rel alternate to www.your-website.es/product-name-in-spanish.html
2.Using canonicals to point the localized pages to the default language.
It's wrong to use the canonical for www.your-website.es/product-name-in-spanish.html to point  to www.your-website.com/product-name-in-english.html. The only way you can use the canonical in this case is to point www.your-website.es/product-name-in-spanish.html to www.your-website.es/product-name-in-spanish.html.
3. Not setting the default version of the site for visitors who don't correspond to any of the localized versions.
To avoid any confusion with visitors you haven't created localized content for, you need to set the x-default hreflang attribute. It will tell Google that a page doesn't target any specific country or language and can be displayed to site visitors when no other page is suitable.
4. Using rel=alternate tag to solve duplicate content issues.
If there are duplicate copies of your pages targeting the same keywords, using the rel=alternate tag won't help you rank the right regional version. Like in general SEO, when Google detects duplicates, it chooses just one page to display in search results and ignores the others. Just make sure all your content is unique (especially if you target different counties with the same language), and you will be fine.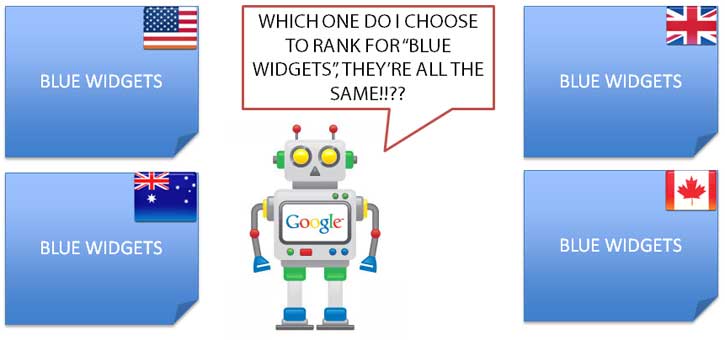 Although implementing a rel="alternate" hreflang="x" tag sounds a bit complicated, there are lots of tools that will help you easily handle it. If you are on Magento, this Magento SEO Extension will help you effectively manage all your localized pages.
5. Restricting Translated Pages from Crawling and Indexation
Lots of eCommerce site owners keep restricting Google for accessing their translated pages to secure themselves from duplicate content issues.
However, if one properly implements the rel=alternate tags and diversifies the content on the translated pages, there's absolutely no reason to noindex/ disallow them.
Moreover, as the official Google blog states  "there is no risk of running into duplicate content issues in case one uses identical (or rather similar) content on different sites or pages aimed at different regions or languages".
The only case when you'd better resort to the means of restricting indexation is when hiding automatically translated pages. Google doesn't favor automated translations, and views them as spam. So if for some reason you didn't manage to properly translate some of your pages, hide them from Google's eyes!
6. Auditing Link Structure and Setting Cross-Links
Having a multi-lingual website, you should carefully examine its diverse link structure.
With a big number of pages in different languages it is really easy to omit something important. Say, one may accidentally link to a non-translated page, set a rel=canonical in the wrong way or even provide a dead link.
To avoid misleading search engines and your site visitors, you should double-check on each and every link that comes from and lead to your localized pages. This website auditor software will be of great help with this task.
Also, it's a good SEO practice to cross-link all the translated pages.
For example, to place a link to the Spanish version of your product page on the English one and vice versa. Thus, if some of your visitors land on the wrong page, it will be easier for them to get to the right one.
Cross-linking is usually implemented via internal hyperlinks, switchable country flags, breadcrumbs or just text links with the corresponding language names.
And the last and most important point here. It's generally advised to avoid cross-linking translated pages to the homepage of the main site. It's better if you link www.your-website.es/product-name-in-spanish.html to www.your-website.com/product-name-in-english.html. Not to www.your-website.es
7.  Updating Google and Bing Webmaster Tools
And finally, don't forget to update your Google Webmasters Tools and target your site content to a specific country. By doing that you help Google to understand which territories your website is designed for.
Here you can find the detailed instructions on how to do that the right way.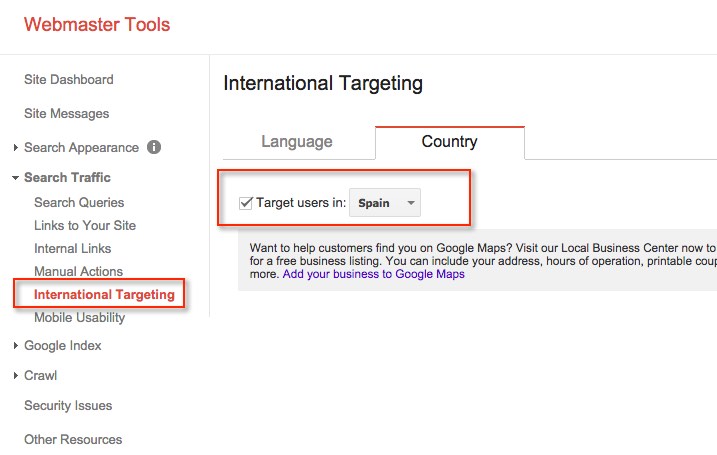 But note that if you have a ccTLD, it is already associated with a certain geographic region (in this example, www.your-website.es is seen by Google as a site that targets Spain). In this case, you won't be able to specify a geographic location.
Additionally, you can target your localization for Bing (follow this link for more details).
Bing is more flexible in term of geo-targeting your site content than Google is. With Bing Webmaster Tools you can set target regions separately for domains, subdomains or subfolders as a separate sites.
* * * * *
Optimizing an eCommerce store for foreign markets is quite a daunting task. It may take a lot of time and you won't see results overnight. But in the end, it can have huge payoffs, in reaching a growing, global online presence.