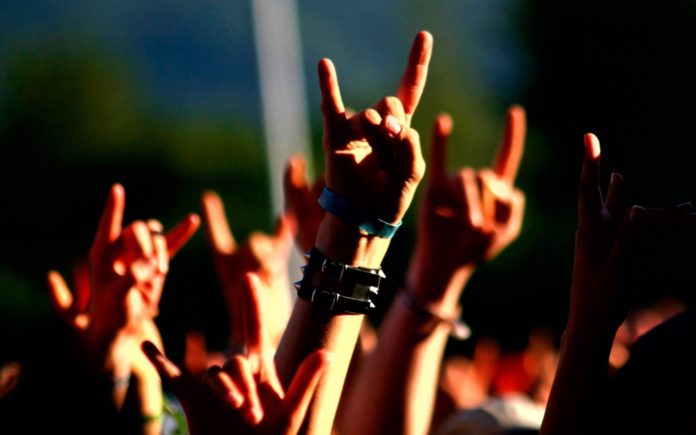 Reading Time:
2
minutes
Developing your business, you have a hundreds of issues what you are concerned on. You really have a lack of time for thinking about basic features such as SEO, product management, enhancing сustomer shopping experience etc. MageWorx are ready to offer you our help – the best basic Magento extensions – SEO Suite Ultimate, Advanced Product Options, Instant Cart, which solve many problems for you.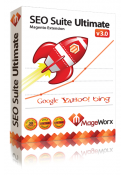 Now you don't have to spend hours a week or a fortune on search engine optimization and submission. We are giving you the best solution – SEO Suite Ultimate, which brings all SEO features necessary for successful search engine promotion (SEP) of the Magento web stores on your market. That's really comprehensive extension and moreover user – friendly which includes: URL Optimization, HTML Header Optimization, Google XML Sitemap Optimization, Frontend Sitemap Optimization, Product URL Key Templates, Product Meta Title Templates, Product Meta Description Templates, Dynamic Layered Navigation Meta Title and Meta Description.
To delve into details, click on SEO Suite Ultimate Magento Extension page.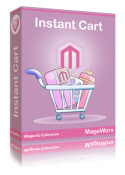 Nowadays most of i-stores come to AJAX system which really simplifies customer' experience.What does it mean to your customers to have AJAX shopping cart? Instant Cart makes shopping via your Magento store more convenient and not so annoying. For example, to avoid redirecting pages after clicking on "Add to card" or " Add to wishlist" button. Besides thepossibility to add/remove any type of product (configurable, bundle etc.) to cart, it is also possible  to add / remove any products to wishlist or to compare list with AJAX and automatically update "Wishlist" and "Compare" sidebars after adding a new product. Take care of your customer because if you don't, someone else will. Each concludes itself…
Go to Instant Cart Magento Extension page to see all ins and outs.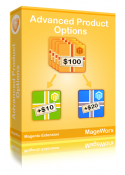 For saving your time on senseless manual settings for creating thousands of custom options, we are proposing to make it automatically with Advanced Product Options. Just one click and you can easily forget about many disturbing issues. Besides the possibility of creating custom options and assign them to all product or any number of products, you can assign custom options per customer groups (personalize your products for every customer group); select a default value in a custom option (default value will be selected on the front-end by default); duplicate custom options template; connect the inventory of a custom option with inventory of a product (you should just enter SKU of any product into SKU of a custom option)
To learn more information, click on Advanced Product Options Magento Extension page.
Just remember: if you wish to prosper, let your customer prosper (Frederic Bastiat). Time to act for being smash and successful together with MageWorx!