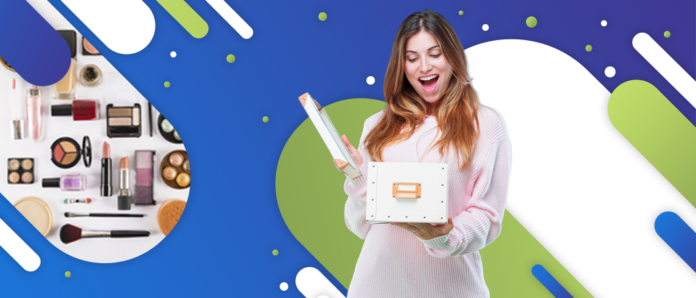 Reading Time:
3
minutes
There's certain physiology behind it. Just as you thought, the customers' subconscious has a direct impact on their purchasing behavior. That's exactly why you as a merchant must do your best to bring shopping convenience and extra value to the offerings. Learn product kit ideas that allow reaching such an objective.
We've analyzed some data available on
Google Trends
to show you product groups that generate the most interest among online shoppers. Check them out and get inspired!
What Kits Are Popular with Online Shoppers?
DIY Kit

Jewelry making, knitting, craft, 'make your own candy', etc. – you can meet a plethora of DIY kits variations offered online.
Currently, the DIY market has been picking up steam, and well resonating with many millions of people around the world. Be it for the social aspect of the internet and our love for news sharing, or be it for the need for creativity and some internal necessity to make it happen with our own hands. Such kits reduce the need to browse an online store in search for more offerings to 'build' a final product. They offer a 'get-all-in-one-place' approach, which saves time and hands on a customizable solution on a platter.

Meal Kit

Factually, any kit is a little DIY kit, as we get some result at the end, but still. Meal kits eliminate the hassle of grocery list planning and shopping. Such kits have been gaining popularity, as – I will repeat myself – they offer convenience. Wish to prepare a seafood meal after a tough working day? Enjoy cooking but have no time to do the shopping? Exactly! A ready-to-use solution that's always in the right place, at the right time is a great option. According to Statista, the revenue from meal kits is expected to grow to over $10 billion in 2020, from $1 billion in 2015. The interest of the online society is obvious.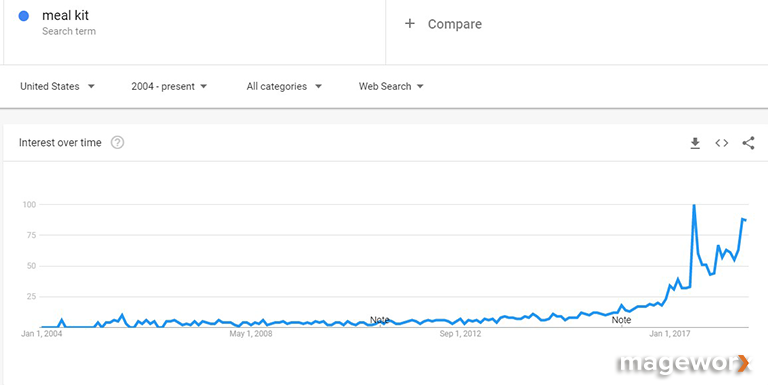 Beauty Kit

Makeup, hair and nail kits are probably the most frequently offered beauty sets I've come across so far. Small wonder. J Boxes with professionally combined beauty products allow women to doll up and look just like they've just stepped out of a beauty salon. Normally, professional stylists participate in grouping beauty products in kits. For a woman, such a kit reduces the necessity to look for more matching products, offers professional advice and cost savings.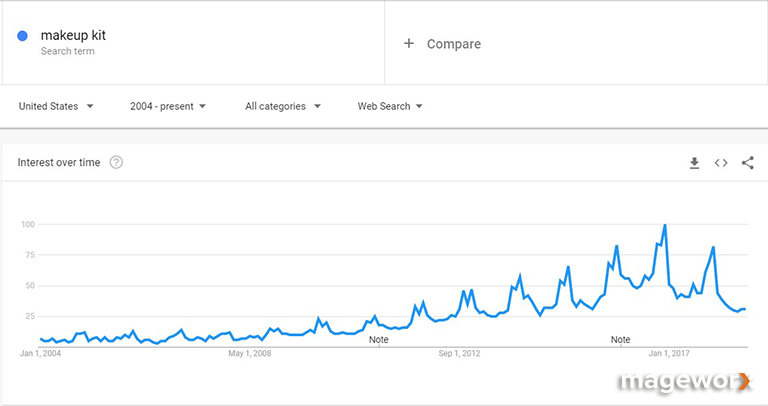 School Kit

Such kits are awesome. I am sure each and every parent will agree. When the list of back-to-school items has no end, such pre-filled kits are real time-savers. They are normally packed based on the preschool, elementary, or grade school requirements. This is a great example of one-stop shopping, mutually beneficial for the merchant and the customer.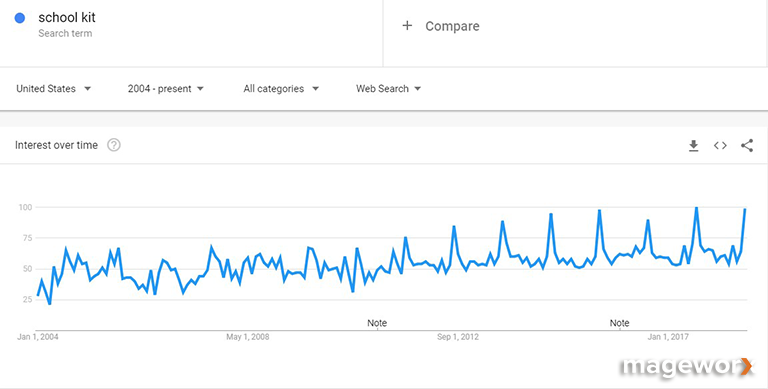 Home Repair Kit

This is probably one of those DIY examples.
Home improvements are natural, especially for those who wish to save up. Ready to use kits are indispensable. They offer the tools that any house-owner can possibly need.
Imagine, metric hex keys, hammer, 9-inch torpedo level, and more pieces that are conveniently packed in a tool bag. I'd say, such a kit is a must-have in the house.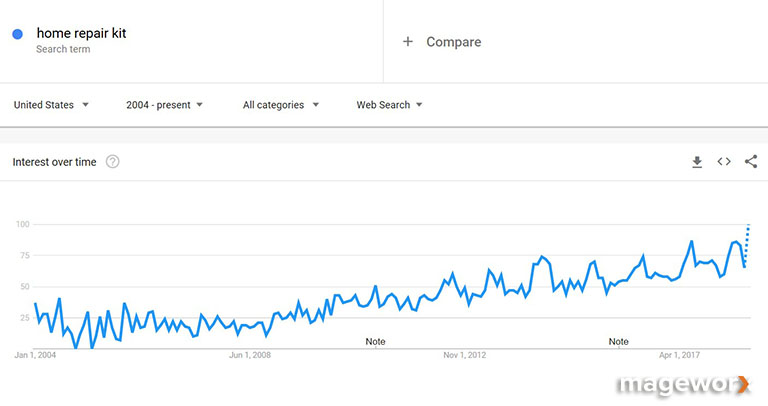 How to Offer Grouped Products in Shopify Store?
The beauty of product kits is their variability. From the standpoint of an online business, such offers are no one-size-fits-all solution. When grouped right, they may become a new marketing tool, create unique selling proposition and help your Shopify-based business stand out in the crowd of competitors.
Shopify by default doesn't allow either bundling or grouping products. The
Advanced Bundle Products
by Mageworx greatly extends the basic functionality and helps you generate product sets, fast and easy. Additionally, the app allows taking the inventory of items under full control.
Here's how grouped offerings may look like on the frontend:
With the app, you get to effortlessly:
create product groups,
display data on the inventory,
specify the number of items that is currently available for selection,
customize the look of such products, and much more.
The beauty about the app is how easy to use it is. All you need to do is add a tag and select the products you wish to add to your kit – and voila! The grouped product has been created!
The App is now available on the Shopify App Store for $7.99/month with 7-day free trial. Let's have a sneak peek at the backend of the Grouped Products App:
Bottom Line
Offering products in groups can become a go-to strategy that helps increase an average order value in your online store. In order to achieve the set objectives, make sure to do your homework in advance and scrutinize the customer base, their buying habits and purchasing behavior. The results will not be long in coming with the offerings grouped professionally.