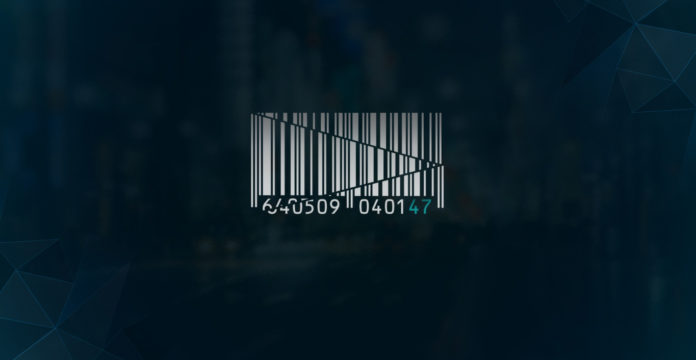 Reading Time:
1
minute
We regularly receive many requests about how to customize an output SKU of a product with custom options in an order. In most cases it's necessary to upload orders to 3rd party inventory or ERP systems.
Problem:
Standard Magento adds SKU's of all selected custom options to the SKU of the main product. Example: let's assume a product has the SKU – mainSKU, its 1st option has the SKU – option1SKU and the 2nd option – option2SKU. If a customer purchases this product with both options selected, the main product's SKU will become mainSKU-option1SKU-option2SKU. As you can see, SKU's of all selected options were added to the main SKU. And if you upload this product to your inventory system, it won't find such a product and won't update the inventory correctly.
Solution:
We developed a solution for this problem. The Advanced Product Options extension has the SKU Policy feature. Please see below what it is and how it works.
There are several modes for you to try out. Remember the setting is applicable to either orders or orders&cart.
1. Independent. The mode lets you transform custom options into separate items in an order as well as keep a main product within the order: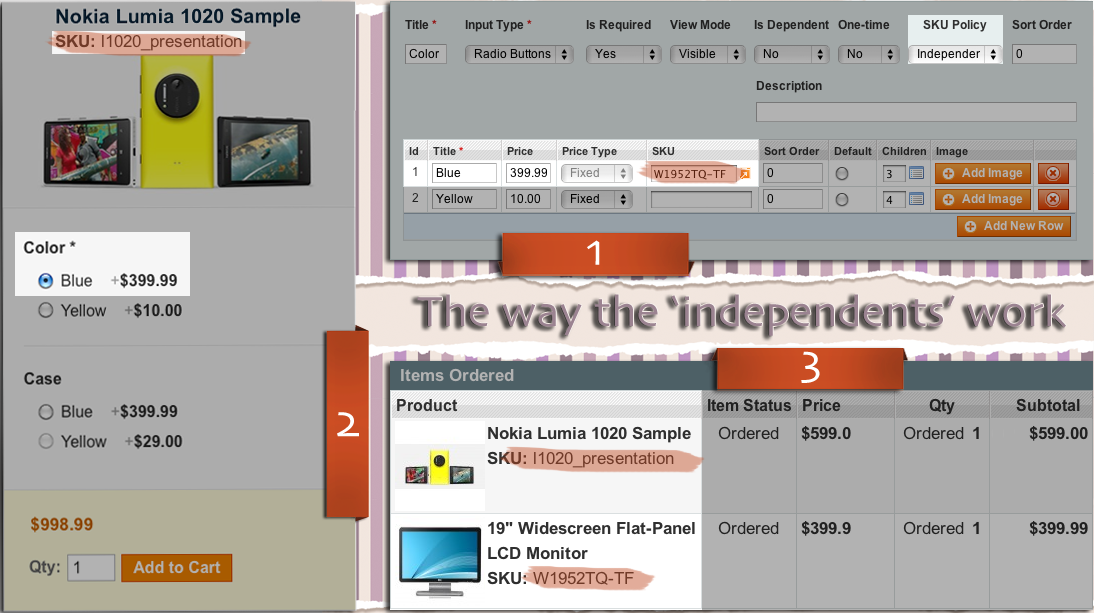 2. Replacement. This mode keeps the product as well as its options but replaces the product's SKU with the option's SKU within an order: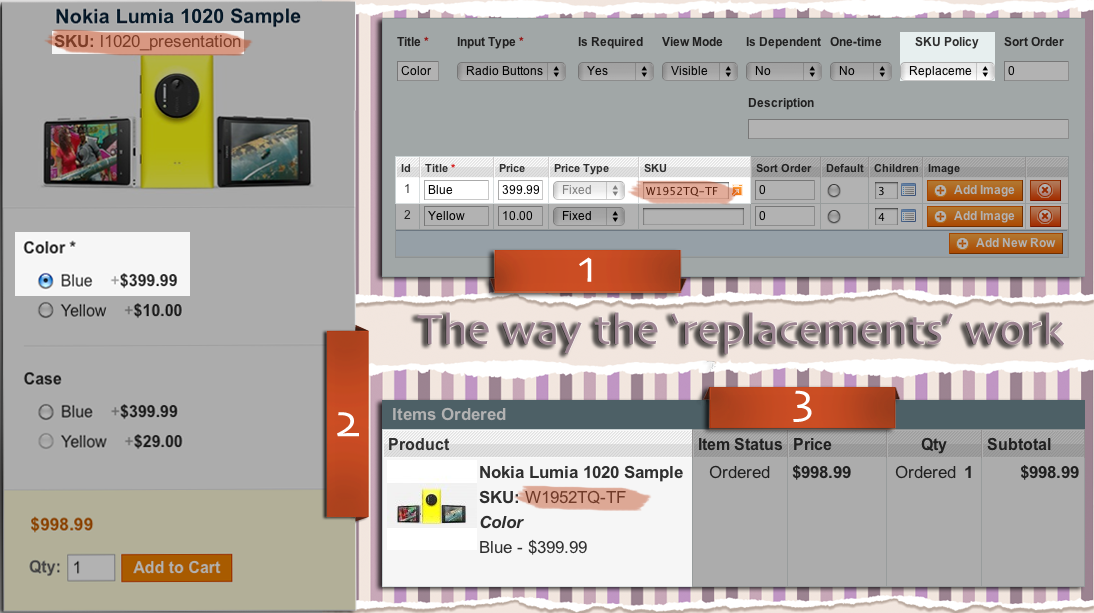 3. Grouped. The mode transforms custom options into separate items within an order and replaces the product with its custom options: