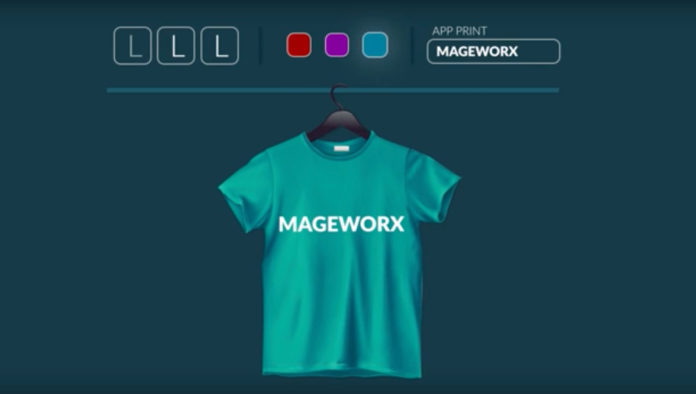 Reading Time:
1
minute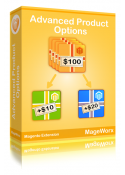 Almost each store sells products with different configurations. It's impossible to set up these configurations with Magento product customization options out-of-box. It requires creating configurable products, that takes much time, or spend funds on extra customizations. Dependent custom options would be a real time saver.
For instance, while browsing a product (T-shirts), a customer selects the style / size / color and other custom options. Once done, the customer wants to change the style to "Tank Top" from "Men Regular". And now he has to remove the sizes and colors that are not suitable. It requires some efforts from your customer. More likely, he leaves your store without purchases, because of considering that your site is not user-friendly and takes much time.
This issue is becoming intractable for the owner. How to make custom options dependent?
We've done it! Now it's possible to customize this feature with our Advanced Product Options Magento Extension!
It allows to make custom options dependent that can be hidden or disabled unless their parent options are chosen. It definitely helps to make your products more user-friendly and product views more presentable. Now you can easily sell different product configurations and a customer won't be confused by lots of extra options. Moreover, that's one more step on the way to get rid of configurable products.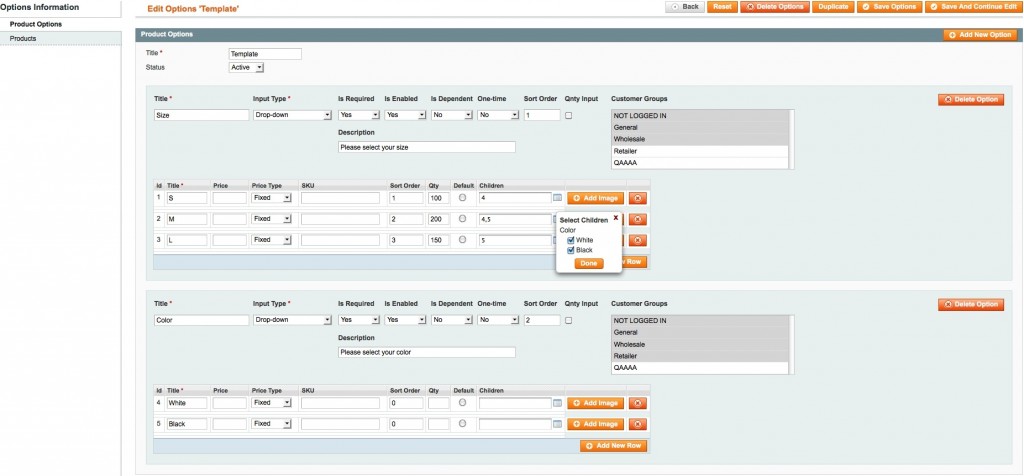 It's also possible to apply this feature either in a template or on a product level: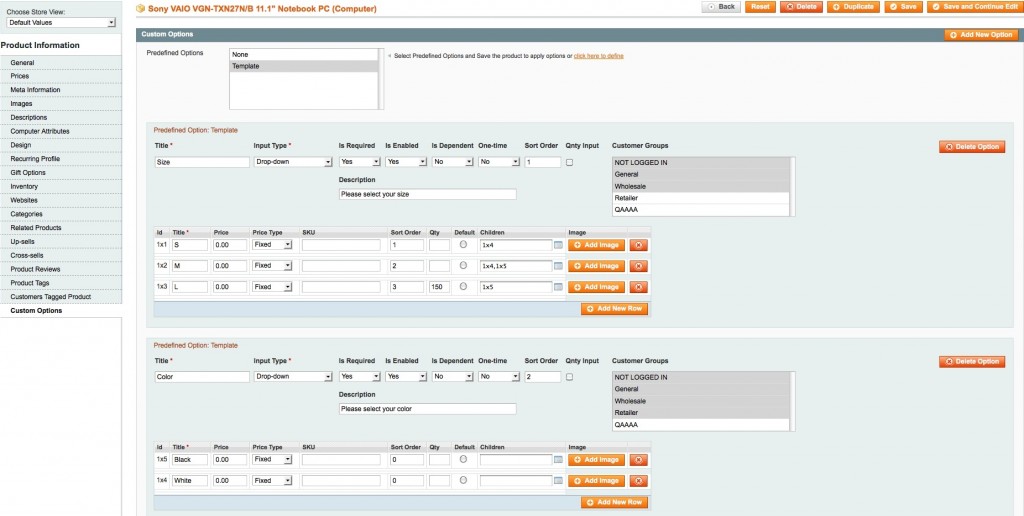 No more unsolvable issues! Simplify customizations for custom options with Advanced Product Options!