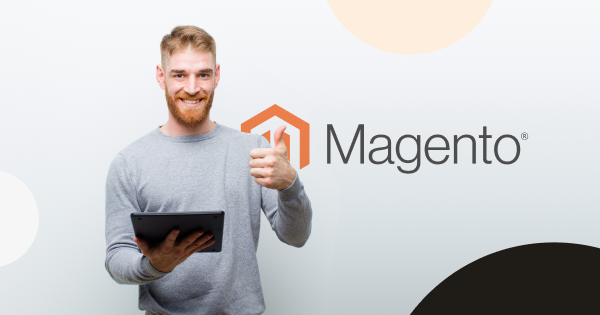 Reading Time:
6
minutes
Nowadays, eCommerce is evolving at a breakneck speed. According to kinsta.com, in 2017, eCommerce was responsible for $2.3 trillion in sales, and it is expected to nearly double to $4.5 trillion by 2021. It means that plenty of new online businesses are trying to find a key to success, struggling with high competition. If you draw not enough traffic to your web store, even the greatest business plan can become a failure. That's why after you came up with the theme of your store and create a promotion plan, you need to focus on launching and then enhancing your website.
Quick Guide on How to Start an eCommerce Business
decide on what you want to sell;
analyze your niche, competitors, and prospective customers;
choose an eCommerce platform;
pick a store design;
get down to promotion.
The first four points are quite clear. As soon as you've got your web store done, focus on promotion and its mechanisms. Generating innovative eCommerce promotion ideas can be tougher than you think, but it pays off in acquiring new customers and growing revenue.
Promote Your Store 24/7

Now, one of your main goals is not to let your store get lost among other websites. When people want to find a specific product or random shop, they usually turn to Google, and then check a couple of top links. Do you know anybody who goes to the second page? If you do, maybe this is the reason to think if they are a bit crazy. Anyway, the majority of customers look through the first page of search results. And that's where the Search Engine Optimization (SEO) comes to the rescue. It's worth noting that you won't get an immediate growth in traffic after adopting search engine optimization. This is the case when the taken optimization measures will work in perspective. The optimization process may take a couple of months or even a year. But when you reach top-ranking positions, the chance that your store goes down is quite low.
Moreover, lots of merchants are facing the problem of low traffic conversion rates, in other words, customers go to the online store, but only a small percentage of them purchase products. If you're familiar with this issue, search engine optimization helps you overcome it and maximize your conversion rate. SEO draws quality traffic, which is more likely to convert. As already been mentioned, customers who enter a query in a search engine are already interested in your products. Which, in turn, drives conversions. Take John. John, who is searching for black jeans, is more likely to buy them in your store than Jessica who noticed the advertisement in social media and doesn't know if she wants something or not. Search traffic has the best conversion rates for most websites. Thus, you can save money on advertising, and invest them in other marketing strategies.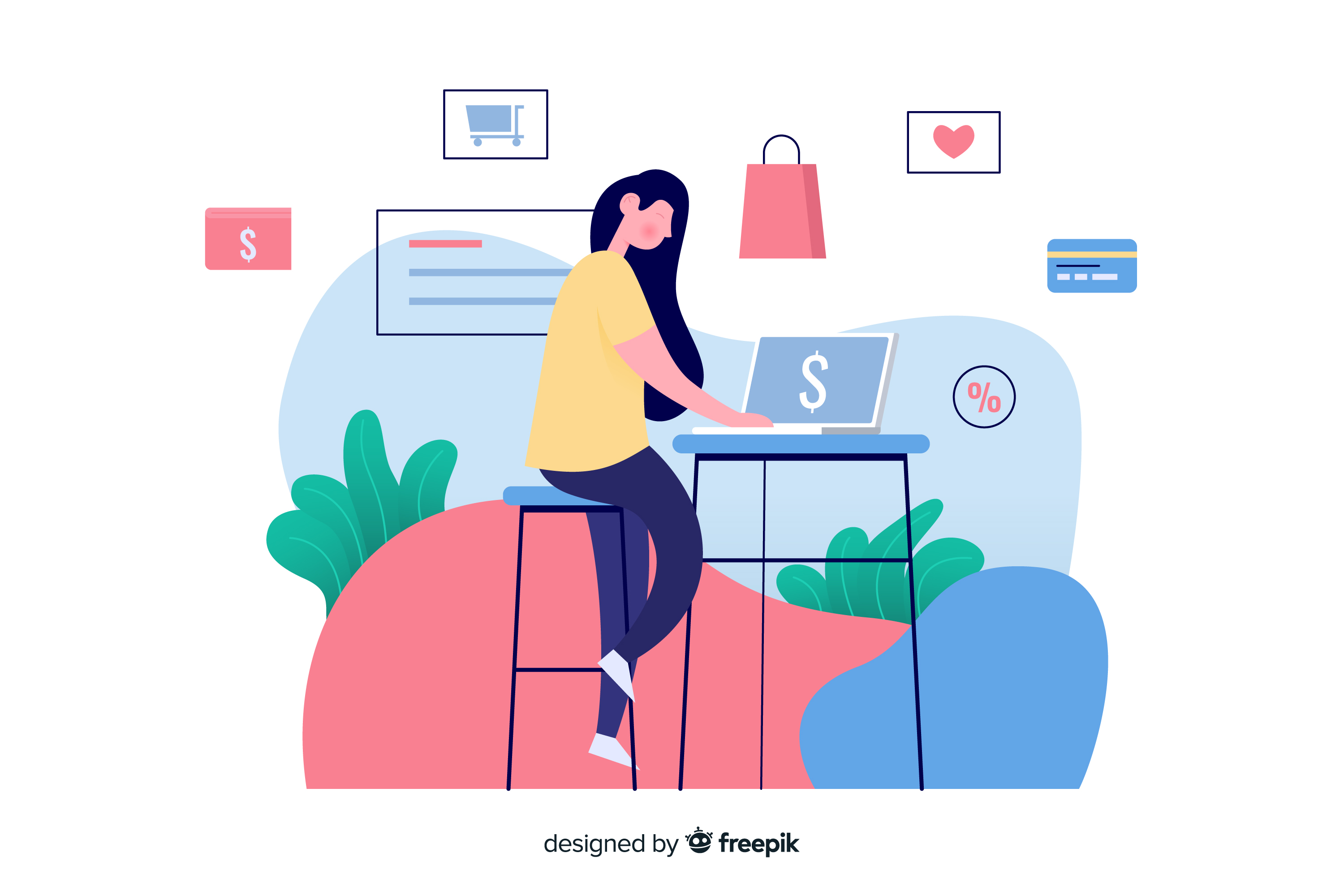 Speaking of saved money, you put up in search engine optimization only once. And later on, it works for you 24/7, promoting your store and increasing traffic. Sounds great, doesn't it? The best way to do it is to purchase an SEO extension. If you leverage Magento 2 platform, we can recommend 5-in-1 Magento 2 SEO Pack. Besides the four SEO-related modules mentioned above it includes SEO Suite Ultimate Extension designed to optimize your store and boost qualified web traffic.
Boost Customer Loyalty with the Help of Brands

Customers are emotionally attached to their favorite brands. In other words, we can say that a brand is a set of associations in a customer's mind. Such psychological attachment arises not only from the advertisement, but it's also confirmed by product quality. That's why people love, and trust their favorite brands.
Let's see how it works. Once you hear about Nike, you immediately start thinking about sports, and morning walks. Maybe, you imagine a young woman who does fitness outdoors or a professional sportsman who plays basketball. And, of course, you recollect their 'just do it' slogan at once. It doesn't matter, which image you create in your mind. The main thing lies in the fact that it plays on your feelings. Back in the day, Nike pioneered to advertise people instead of sneakers. So, today, customers associate this brand with sports training, gyms, and successful athletes. And by buying a pair of sneakers, people are trying to purchase such a lifestyle.
Plenty of customers go to your store in search of certain brands. And if they can't decide on what to purchase, they can check some of the favorite brands. And you, as an eCommerce store owner, should provide such an opportunity for them. Create a separate list of available brands to help customers find the required products quicker. Showcase brand logos on product pages and in catalogs, as it will draw extra customers' attention. Highlight featured brands in a slider to direct customers' note to particular offerings. If you're at the stage of starting an eCommerce store, and you're wondering how to do it on Magento 2, we advise installing Shop by Brand extension. It has all of the above features, and, thus, can contribute to an increase in customers' loyalty. It's aimed to help you filter products by brands, price, colors, sizes, stock status, or product ratings. And many extra features are provided to bring a better buying experience to the customers.
Simplify the Search Process

Site navigation is an incredibly important part of developing an online store. It's easy for a customer to get confused among a wide range of products. This is the reason for using the improved on-site search. But frequently it's not enough. Imagine the situation with a girl trying to find a red plaid mini skirt. As you can see, she knows what she wants. She goes to an online shop and sees categories. Clothes are classified into male, and female, female clothes into dresses, hoodies, shirts, jackets, trousers, skirts, etc. But the category of skirts isn't classified. So the girl has to scroll down a great number of skirts before finding the one she needs. The question is will she be spending her time on it? Probably, not.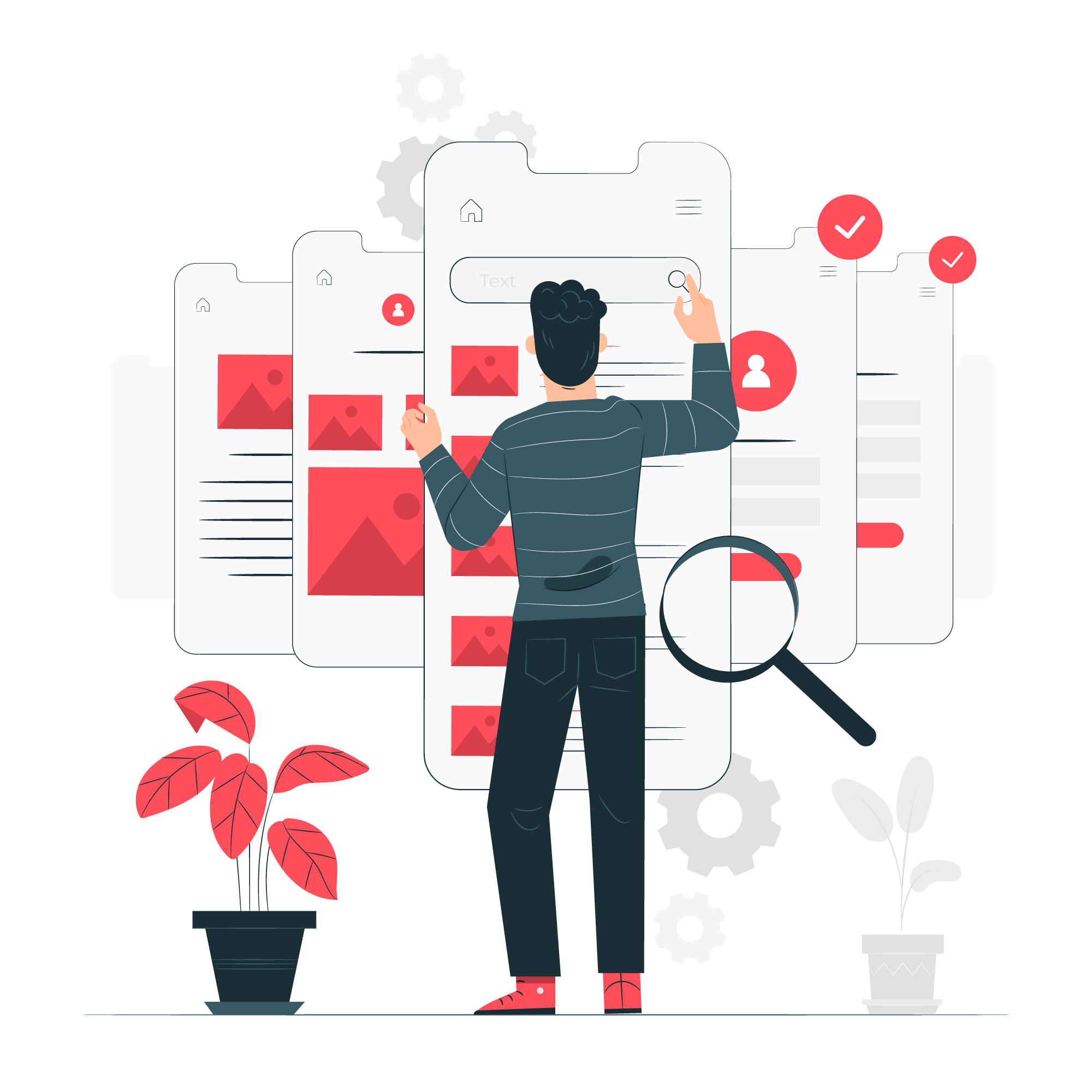 We advise you to turn to layered navigation. With the help of which it's much easier for customers to find products based on price range, category, or any other available attribute. As layered navigation provides purchasers more control over their shopping experience, they're more pleased to make purchases on your website. If the girl who searched for that red plaid mini skirt would drop in a store with layered navigation, she'd find there a column with multiple products attributes, where she could choose the length, color, and pattern. As a result, she'd find that skirt three times faster. As you see, layered navigation is very convenient. If you start your business on Magento 2, pay attention to the Layered Navigation extension.
Push SEO Even Better

Remember our first advice about SEO? There is a way to promote search engine optimization even more and speed up the process of ranking high positions in search engines. Short category and product URLs help bring more SEO weight to such critical site destinations as category, and product pages. If you have long links, your site will be worse indexed and crawled. Moreover, it has been proved that customers tend to confide in site destinations with short URLs, and categories, as long links seem incomprehensible and suspicious to them.
Shortening the link length allow you to enhance search convenience. And especially at the initial stage of starting an eCommerce website, you need to think about how to provide better access to the shopping pages. If your leverage such extensions as Short Category & Product URLs, your product pages increase in their priority and become better identified by search engine bots, and online searchers. It means more customers will see them. And the more customers pay attention to your store, the better chances that one of them makes a purchase, which leads to an increase in conversion rate.
Create Appealing Landing Pages

After you draw people to the store, your main goal is to convert them into leads, and purchasers. So, your next step is building landing pages. Such pages are created specifically for marketing campaigns. Customers who go to your store, and see a beautifully designed page with intelligible functionality are more likely to stay and make a purchase. If customers can't find what they want, they simply leave the page. This is how it works.
You can create landing pages for different purposes. For instance, take landing pages for the advertising campaign. On one page, you can collect all the products with discounts or special offerings. Thanks to this, your customers can check out this discount section, and notice a product they weren't planning to buy. But now they start to muse about purchasing it. As practice shows, there is a fairly large percentage of customers searching for promotions when they visit online shops. Besides, you can promote new products, creating landing pages for them as well. Such pages will allow your regular customers to quickly navigate among a great number of products. Create landing pages based on search results and categories and attributes. It streamlines the search process for customers. Such pages can display all the goods containing a specific word that a customer designates in their description or text. Here, you have a large field for experiments.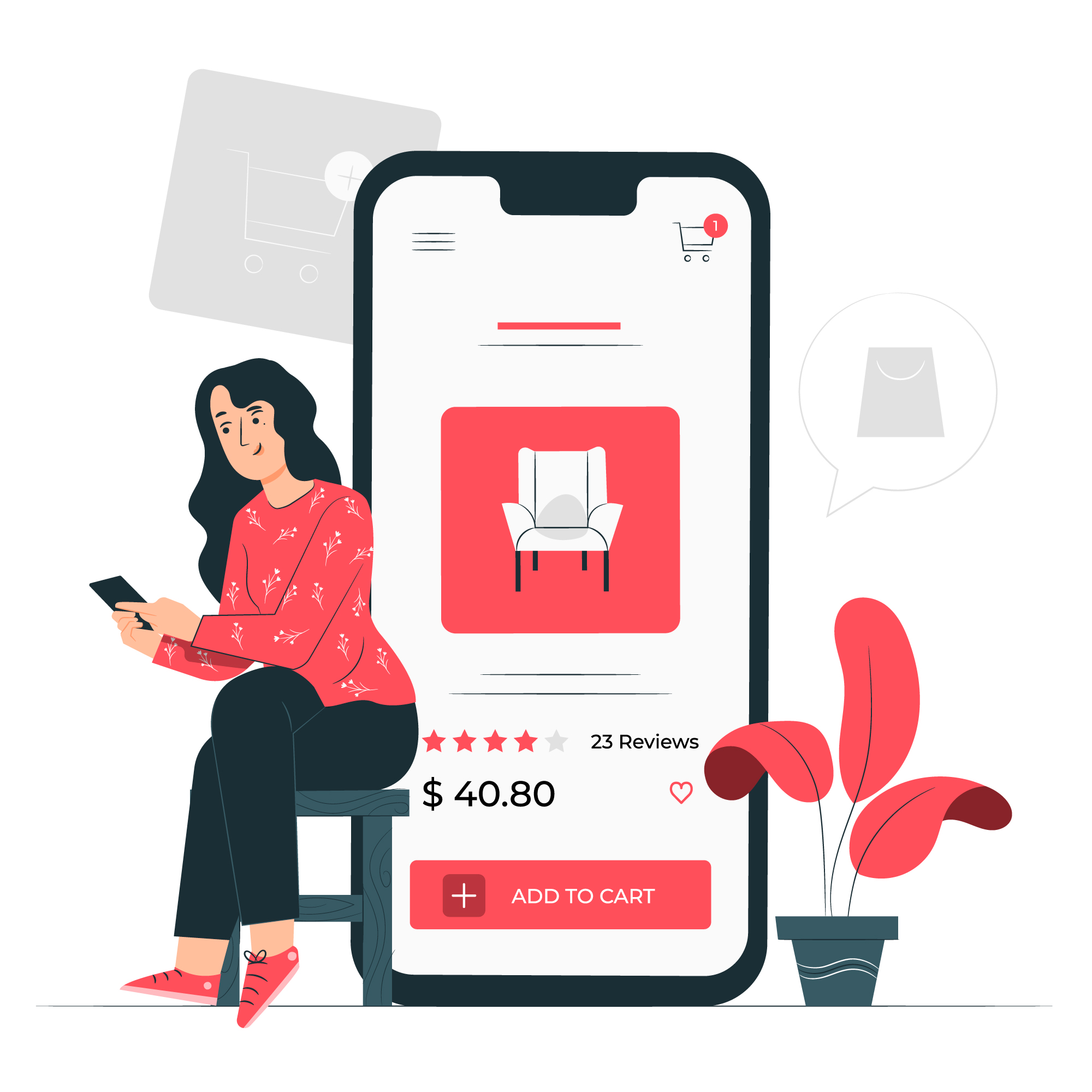 Thus, inviting, and well thought out landing pages can become one of the best options for increasing the conversion rates, and lowering your expenses aimed at acquiring leads and sales. Now, you're wondering what can assist you with creating landing pages? To have a great landing page setup in your Magento 2 store, we suggest you take a look at the Landing Pages extension. It provides you opportunities to create (including in bulk!), and optimize various landing pages reaching top rankings, and attracting targeted traffic in the long run.
On a Final Note
After reading this article, you may think that starting an eCommerce business is pretty difficult. In fact, it is not. You just need to invest in the development of your online store once. And if you choose the right inventory, your store will bring grist to the mill in the future.
For eCommerce owners who have their stores on Magento 2, we suggest the 5-in-1 Magento 2 SEO Pack by MageWorx. It includes all the mentioned above extensions. It will be beneficial for both novice and experienced merchants, as it has all the principal features. We wish you good luck and prosperity for your business!