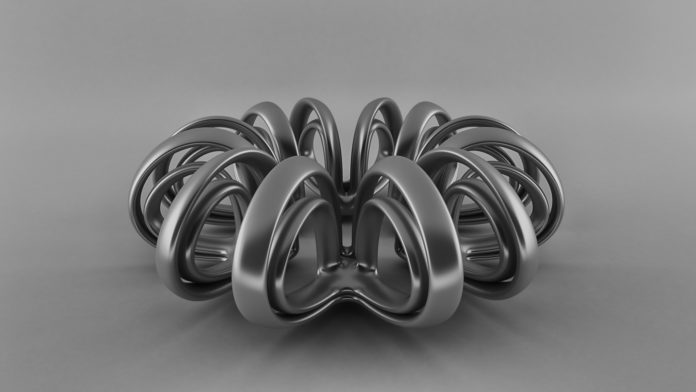 Reading Time:
3
minutes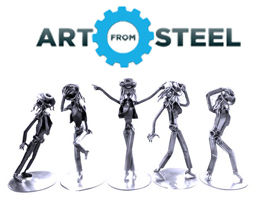 The world of ecommerce is a playground of ideas and creativity. Fancy a business built on art and recycled scrap metal. Sounds interesting, doesn't it?
If yes, then go on reading and learn more about Art From Steel – the largest workshop in the world producing handmade metal statues.
Everything started 7 years ago…
"When I saw my first 7ft scrap metal alien at a local Thai market I knew immediately that it was unique and would impress everybody who saw it. I had a great opportunity because there are just a handful of workshops here and none of the owners have experience marketing online. This industry needed somebody with an understanding of the western customers, an ability to speak Thai and an understanding of e-commerce – so I stepped up to the plate." – says Martin Pavion, founder of Art From Steel.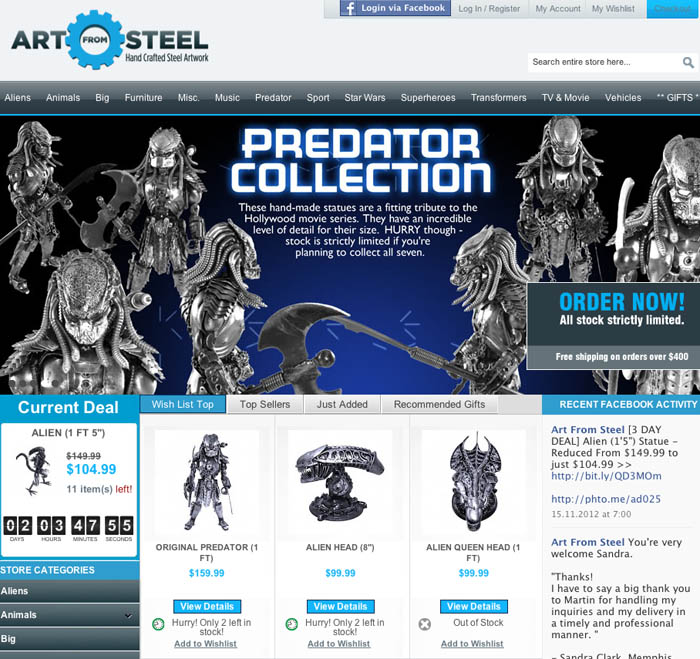 Art From Steel offers…
Art From Steel is a company producing handmade artwork statues from steel, recycled from automobiles and other scrap metal. The store offers and sells amazing statues from Aliens, Transformers, Superheroes and Star Wars characters to Wall-E, Mickey Mouse, Shrek and Michael Jackson statues. All of them range in size from 3 inches (7.6 cm) to 13 feet (4 meters) and cost from $15 to $15.000.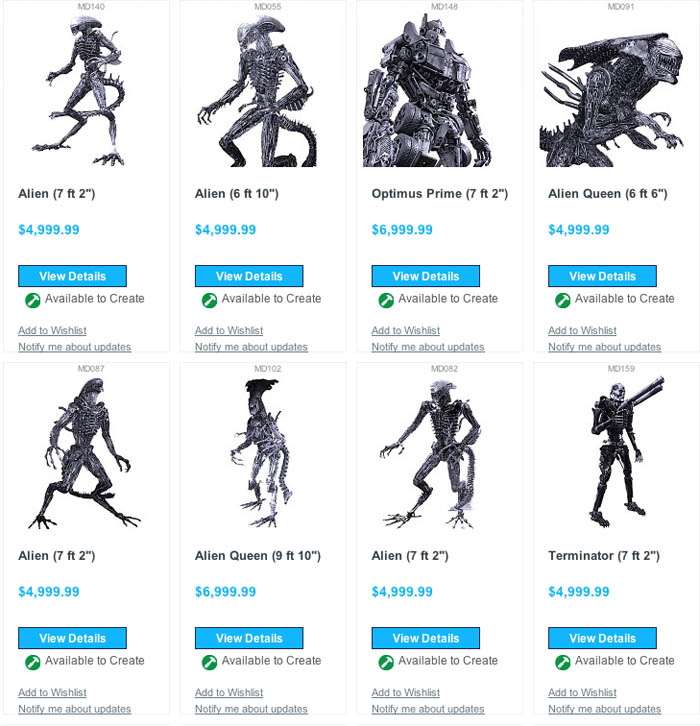 Art From Steel and competitors…
Martin Pavion continues: "Art From Steel has both a fantastic workshop, a modern website and the largest selection of recycled scrap metal statues in the world. We now hold stock in America and England to save customers on shipping costs. Perhaps our biggest industry advantage is in the western-Thai partnership that exists between myself and the Thai artists. It's my job to speak with the customers and to communicate their needs to the workshop. We've earned ourselves some truly fantastic customers this year, a few of who ordered from our competitors first and had a poor experience.
Art From Steel and key points of success…
In hindsight I'd advise everybody to consider multi-channel selling. If you have your own website then the responsibility is solely on you to get visitors to find you. If you sell on existing marketplaces like Amazon, Ebay, Craigslist, Etsy etc. then these companies already have an established marketing machine aimed at promoting everything you sell. Definitely run your own website but make yourself known on every other sales channel you're able to list on too.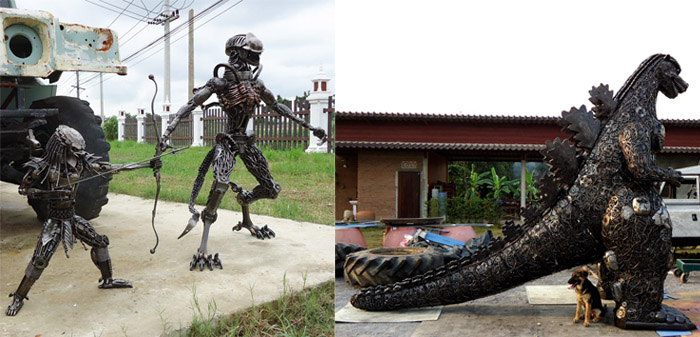 Art From Steel and Magento…
My site, and most e-commerce sites are ultimately about selling products. The most important consideration is how simple it is for my customers to place their order and Magento does a great job with this. Every promotion I've considered; coupons, group-buy deals, free shipping, deal-of-the-day, refer-a-friend deals are available with Magento.
Another feature which got me really excited with this platform is how Magento scripts are available to sync orders and stock with eBay and Amazon stores. We have a lot of statues that sell for less than $20 and the last thing I wanted to do was spend my life copying and pasting orders from external stores and updating the stock levels. The beauty of having this type of integration is that eBay and Amazon are already working hard for you to market everything you sell.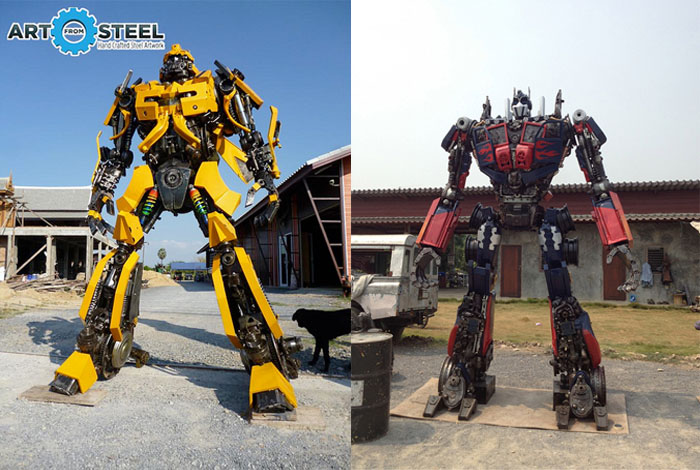 Art From Steel and MageWorx…
I'm a big fan of your SEO Suite Pro extension because it's largely responsible for landing us our biggest customer. I installed it on the advice of my programmer and it really got me to be conscious of how our site was being seen by search engines.
The story of how MageWorx extension helped Art From Steel…
SEO Suite was the first step we took in getting ourselves ranked in search engines. Within 4 weeks of installing SEO Suite we got contacted by an American museum chain who've given us some fantastic orders during the last 12 months and they found us through a Google search. They conducted a similar search 6 months before and gave the business to a competitor because we were ranked below them.
Art From Steel advice…
Keep out of my industry!!! 🙂 Seriously, I'd work hard to identify things you can sell where you have a clear advantage over others in the industry. Perhaps you hold specialized knowledge over a machine that you work with every day, or you know a great artist who loves creating things but needs somebody to help him get sales. Perhaps you know of something that's already popular but hasn't been marketed overseas. Perhaps the industry is run by rusty old businessmen with no understanding of online marketing and you can enter and outmarket them.The best and worst thing about the Internet is that its very easy to hire somebody to completely rip off an existing website. If you're running your business where somebody could do that to you and take away your sales, it's probably worth selling something else.
It's never easy to set up a business,  that's why you need to think carefully of every single step: from the idea to the choice of platform. And the latter one is evident…Magento!