Reading Time:
2
minutes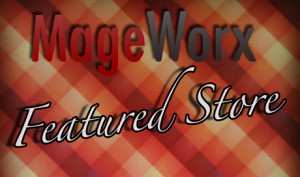 The world of ecommerce is full of completely different, interesting and really inspiring ideas you should know about. Every week MageWorx team is going to present you one story of success from our creative entrepreneurs. Who knows, maybe their examples of perseverance, hard work & great results will inspire You to start your own business.
Today, MageWorx is proud to introduce you Naturkost, the online retailer of eco-friendly food and natural cosmetics, whose story of success began long ago in the year 1994.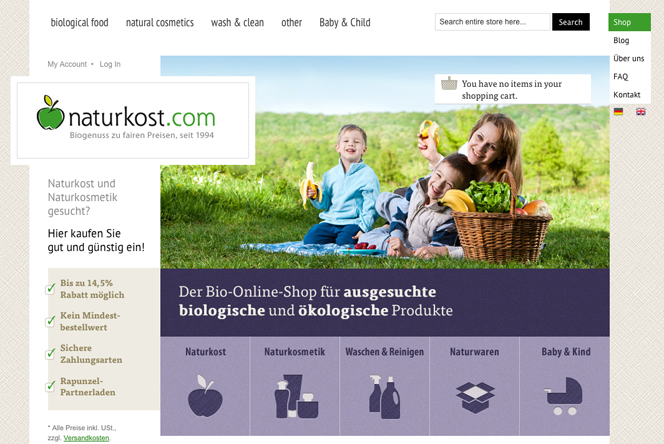 Naturkost offers a wide range of natural cosmetics, biological food, wash & clean goods, baby products for those "who DO mind how the food they and their families are consuming is being produced, who demand a food production without chemical substances like herbicides and pesticides, who want to support a sustainable agriculture, and who are seeking for natural care and natural cosmetics products without animal testing", says Jan-Christoph Gack, CEO of Naturkost.
Naturkost is a quality-checked company.
Understanding the market of natural products is booming nowadays, Naturkost has something special to offer its customers…the experience you can trust. "We've been selling organic and natural products long before it got "hip". In contrary to the growing number of emerging organic food online stores these days, we've got a lot of experience with these products. Furthermore, we've got a long tradition of close relationships directly to leading producers in our branch", says Jan-Christoph.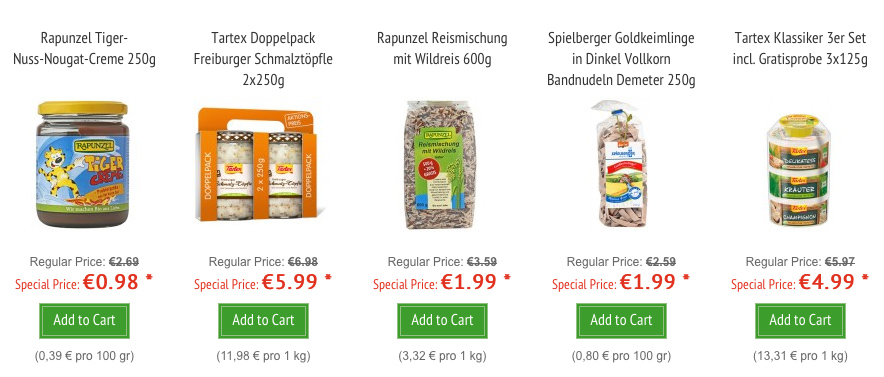 More info about Naturkost & its products you can find here: https://www.naturkost.com
What is the secret behind Naturkost's success?
1. Extensive experience with online-specific skills or requirements;
2. Thorough understanding of online marketing and of what especially online customers want;
3. Solid software from a reliable & professional company.
The world of online shopping is very competitive. So, in order to achieve great results you need to find the best solution for your eCommerce goals. "We've got many extensions from many different web development companies in use, so I'm able to compare very well. Nowhere else is installing and maintaining Magento extensions as hassle-free as it is with MageWorx extensions. I highly appreciate the outstanding quality of all MageWorx extensions. They just work and are made of clean code. If there's an issue, I just open a support ticket to receive helpful advice within a very short period of time. To cut a long story short: everything is excellent! 🙂 ", says Jan-Christoph.
No matter what products you are selling, MageWorx team can offer you an outstanding service, custom-friendly extensions & best in industry support.