Reading Time:
1
minute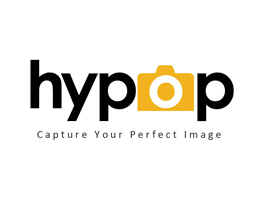 "Photography helps people to see"
Berenice Abbott
Today photography is one of the most popular hobbies and jobs in the world. It requires creativity, imagination and high quality equipment of course. Hypop is an e-retailer specializing in lighting equipment, backdrop stands, photo tents and tables for the different photography levels.
Hypop yesterday.
"I run multiple e-commerce websites and understand the importance of having good images. A better image compared to your competitor could mean being #1 compared to #2 in your market", says Paul Lawrence Romero, CEO of Hypop.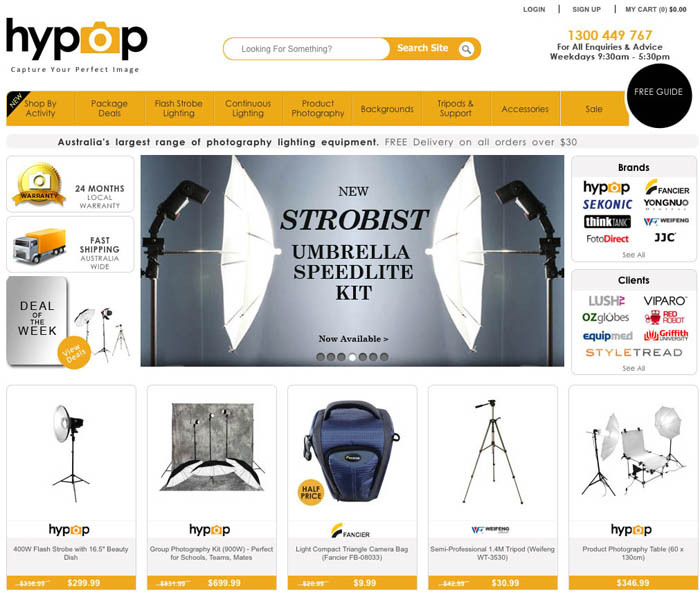 "The problem we faced was we couldn't find decent lighting equipment to get these quality photos at decent prices in Australia. This is where HYPOP came to fill in the market gap. We started off offering lighting equipment specializing in product photography which we also use to take our own product photos. After that, we just realized that there was a big void in this whole studio lighting market in Australia and that's when we expanded into fashion photography kits, group photography kits, accessories and other equipment", continues Paul Lawrence Romero.
Hypop today.
Hypop is a developing company with rich catalogue of over 300 products, personal approach to the customer service, useful and interesting social community.
So what is the secret behind its success? First of all, Hypop strives for quality satisfaction by offering professional photography equipment. And secondly, perfect customer service. One of the feedback examples from Hypop facebook page: "My favourite shopping destination of all time!", written by Jacob Doran Images.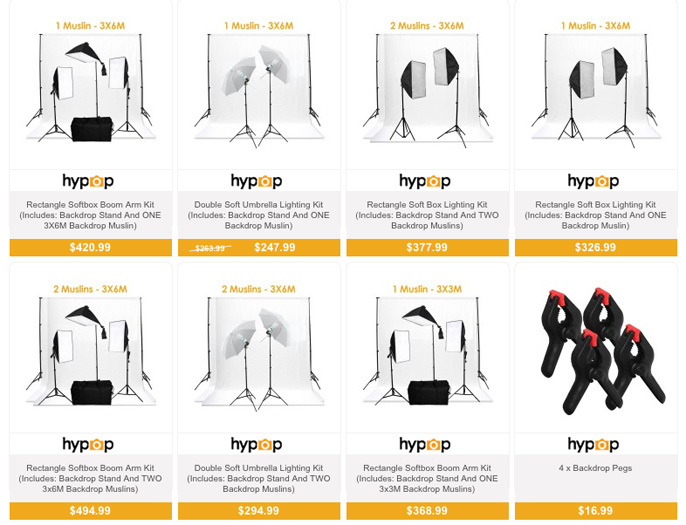 More products you can find here hypop.com.au
This is how Hypop products look in real life/work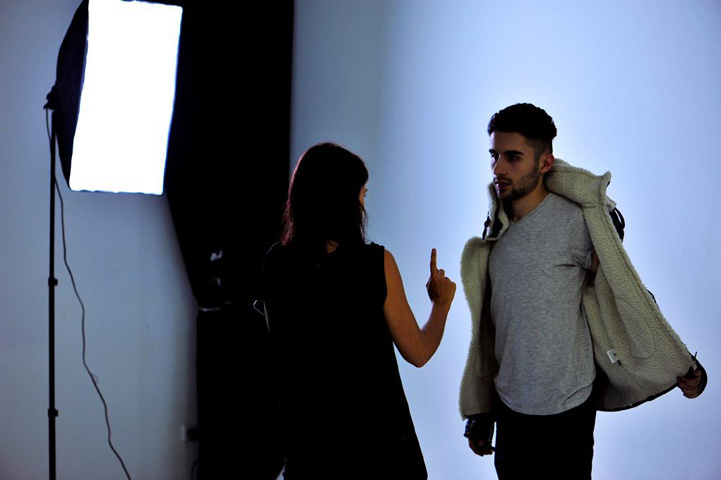 Hypop tomorrow
Hypop's philosophy focuses on quality over quantity. That's why if you really like photography with Hypop you won't be dissatisfied!