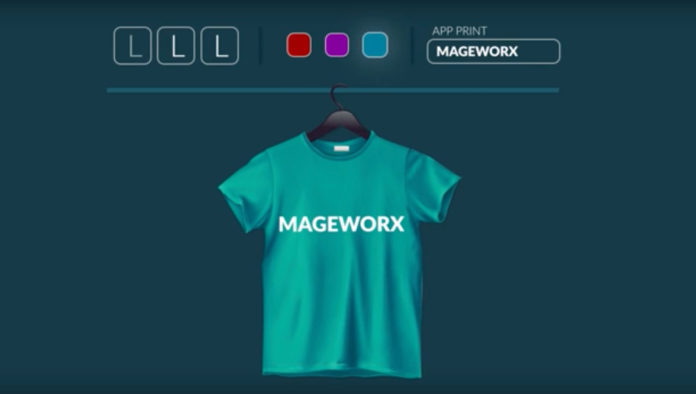 Reading Time:
2
minutes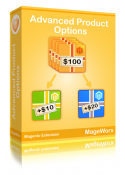 Have you ever wanted to get rid of setting up similar options separately and creating hundreds of simple products to combine them into configurable products? Advanced Product Options Magento extension intends to solve these problems and many others for you and reduce your time! Sounds interesting? Keep on reading!
With our extension you can create custom option templates and assign them to as many products as you need, can specify available quantity of every standard Magento custom option, use descriptions, upload an image for every custom option, apply custom options to each customer group. Due to all these features you can show your customers what you are selling more descriptively.
Below you can see step by step scheme of our extension's usage.
1. First of all, you should create a template.

2. Editing a template, you can assign custom options to each group, add an image, set a quantity to track inventory to avoid of usage of creating configurable product, use descriptions (HTML allowed) and also can set a default value for each custom option: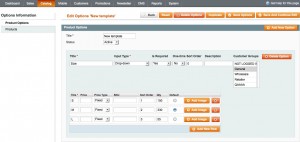 3. You can choose the products that will be applied to the template in the "product's tab":

4. You can also use the extension in another way: to apply templates with different options during editing a product. If you want to change some options, you can do it at this step, and these changes will not affect on your template.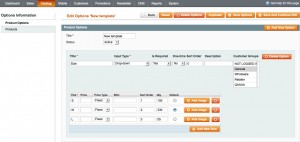 The extension provides the following settings:
clicking "Yes" to "Custom options inventory" allows tracking inventory of custom option;
 activation of " Enable custom options for customer groups" permits to assign custom options to each group;
ticking "Display quantity for options in the front-end" shows the available quantity for this option;
if "Hide out of stock option" switches on, it means that "out of stock" function won't be shown.
Let's see these settings below: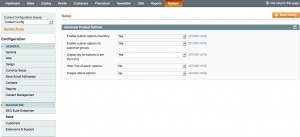 Here is the example of how custom options look like on the front-end: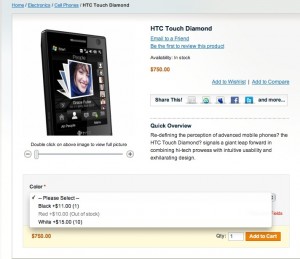 All these features make Advanced Product Options Magento irreplaceable and help  your business to be really effective and really advanced!
Don't forget: we have invariable extension price – no matter how many k+ products you have!
Hesitate to buy or not? You can get more information about this extension on Advanced Product Options Magento Extension page and then for sure you'll make the right choice!
P.S. Watch out our new Magento Extensions!