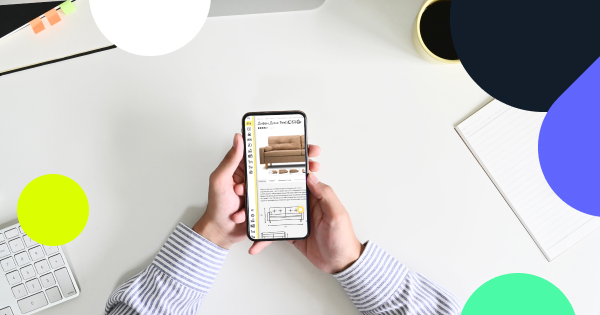 Reading Time:
6
minutes
Ecommerce is evolving faster than you think. What has been just a fantasy is becoming the reality now. And the niche experts predict, there's much more to come.

Whether you just want to be in the swim or you're planning to crush the competition in the eCommerce world, we recommend you to get familiar with these top trends.
Step into the Future with Headless eCommerce
Headless eCommerce is the future of digital commerce. In a word, in headless commerce frontend and backend are separate and scale autonomously. Thanks to this, brands can easily change the content layer without adjusting the application one. In case a new feature emerges, it can be quickly and seamlessly integrated into the system without changing backend logic. This dynamic and agile architecture makes every move smooth and exact.

Since these adjustments become transparent and easy, there can be more opportunities for UX tests. The insights revealed help entrepreneurs to be well aware of the latest eCommerce trends and be flexible. And that's where the business agility comes in. Collecting all this data, business owners can stay rivalrous.
A shift to headless eCommerce will make a positive impact on your business by adjusting content easily, managing traffic spikes, providing unique experiences, and giving your customers more of what they want. Augmented Reality Does Enhance Customer Experience
While AR has been in eCommerce for a long time, but it's never ceased to amaze. AR solutions provide a breathtakingly immersive shopping experience. It enables the customers to virtually try on a new pair of sneakers or choose the engagement ring of the dreams in a click. The same goes for furniture shopping. AR provides a unique opportunity to place furniture in a home and see how it goes with the decoration. Simple as that.

Tons of companies have adopted AR to make the process of buying more customer-oriented, fun, and interactive. Thanks to AR technology, there come more motivated customers ready to make a purchase. If you want to stay among the key players of the eCommerce industry, think of introducing it to your brand.
Content Personalization Comes First
With the rapid growth of B2B eCommerce today, attracting a potential customer's attention seems to be challenging. Challenging but worth it! To leave your competitors behind, you should focus on content personalization.

Nicely targeted content, based not only on location, gender or sessions behavior but on what inspires your audience and at the same time addresses their business problems, has overwhelming advantages over ordinary content. When it's unique, smart, and resonates with the customers' preferences, it does work wonders. And by wonders, we mean increased brand awareness, new leads, and sales.

Beyond that, content personalization can give you brand new insights into what can be perfected in your product. This data can help you put yourself in the customer's shoes. And once you're in, you'll reshape your content strategy to meet their demands.
Enhance Your Business with AI Visual Search and Personalized Recommendations
It doesn't come as a surprise that AI is gaining momentum in eCommerce. It provides efficient tools for increasing user engagement and driving sales. Take the customer-centric visual search. Visual search enables the customer to find the desired results in a second and get the most out of their shopping experience.

Adopting a visual search gives a better understanding of the target audience. Analyzing your customers' tastes and preferences provides your business with more opportunities for enhancement. Imagine, you can not only reshape your strategy but create personalized suggestions based on your customers' searches and purchases. These steps will help you to boost sales and become one of the most popular shopping sites.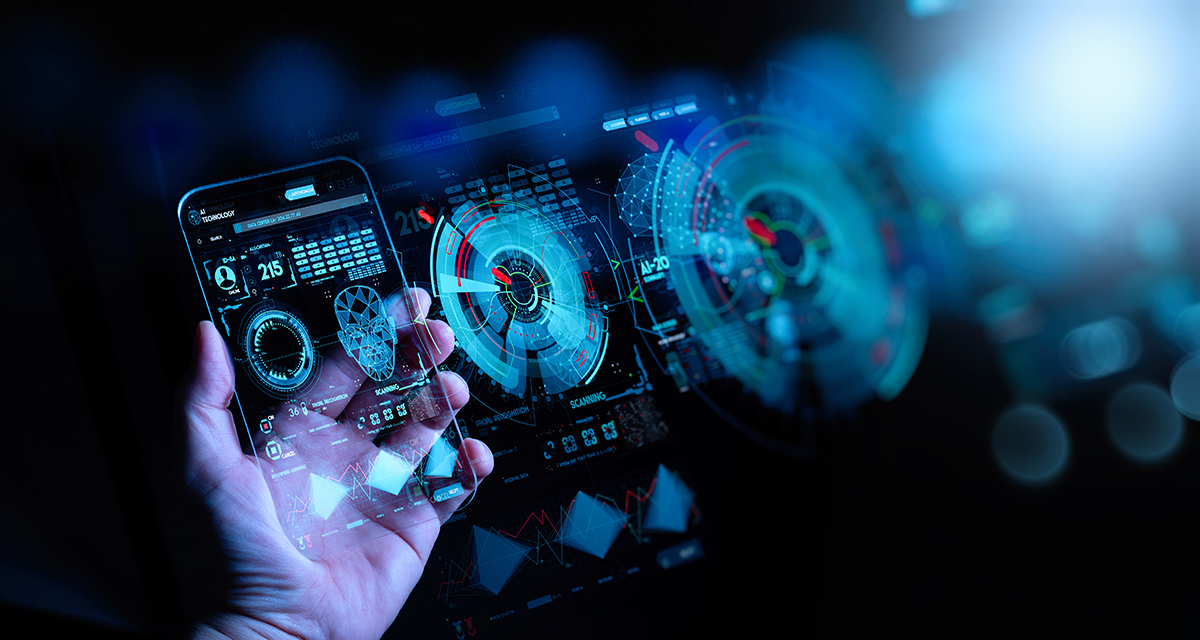 Go Big with Voice Assistants
In the era of Cortana, Alexa, and Siri, it's a shame to ask your customers to type their queries on the shopping platform. Save their time and provide them with smart and humanlike choices! Giving them the power of voice and making their search fast and smooth means building customer engagement and loyalty.

According to a Voice shopping consumer adoption report, voice assistants are said to be the next big thing in the foreseeable future of eCommerce. And they already are. Voice assistants help our dads and mums to buy winter tires or order jewelry online, enable business owners to sell their services worldwide. They make our life easier.

If you want to succeed in the world of eCommerce this year, you'd better make voice assistance commonplace in your business.
Make Friends with Conversational Commerce
If you want to keep afloat in the era of conversational commerce, you'd better get to know chatbots. Providing 24/7 assistance, they keep everything in check. Chatbots deliver all the necessary information to the customer and help them in buying decisions.

In short, chatbots can help your customers find good deals and provide personalized suggestions based on their purchase history and sessions behavior.

Progressive Web Apps: be in Touch on and Offline
Ecommerce experts claim that PWAs will be one of the web trends, and here's why. In simple terms, a progressive web app is just like a regular website, yet it functions as an app. It delivers browser compatibility, enables push messaging, and offline surfing the Internet.

Thanks to push notifications, you can remind your customers about items pending in their shopping carts and dramatically reduce cart abandonment. The point is, most of the customers who don't make a purchase right away, are usually planning to come back. And that's where push notifications come into the scene. Creating the right kind of abandoned cart messages for your store will surely boost your sales.
Use Video Content to Stand out
The easiest way to generate sales is to showcase your product or service to an advantage. Give your audience a better look at your product, make them feel the value of it. No doubt, you'll be utterly amazed by the outcomes. It doesn't matter what services you're selling ranging from hosiery to AI technology, it all comes to the same thing – customer engagement. So get the most out of it. Whet your audience's appetite by providing them with interactive video product close-ups, tutorials, interviews with the industry experts, and so on, and you will see how it pays off.
Boost Customer Engagement
Customer engagement is among the top eCommerce trends this year.
If you want to become one of the best shopping platforms, you should interact with your customers regularly via your website, emails, or social media. If you build a killer relationship with your customers, it will benefit your business immensely. The more your customer is engaged with your brand, the more successful your business is.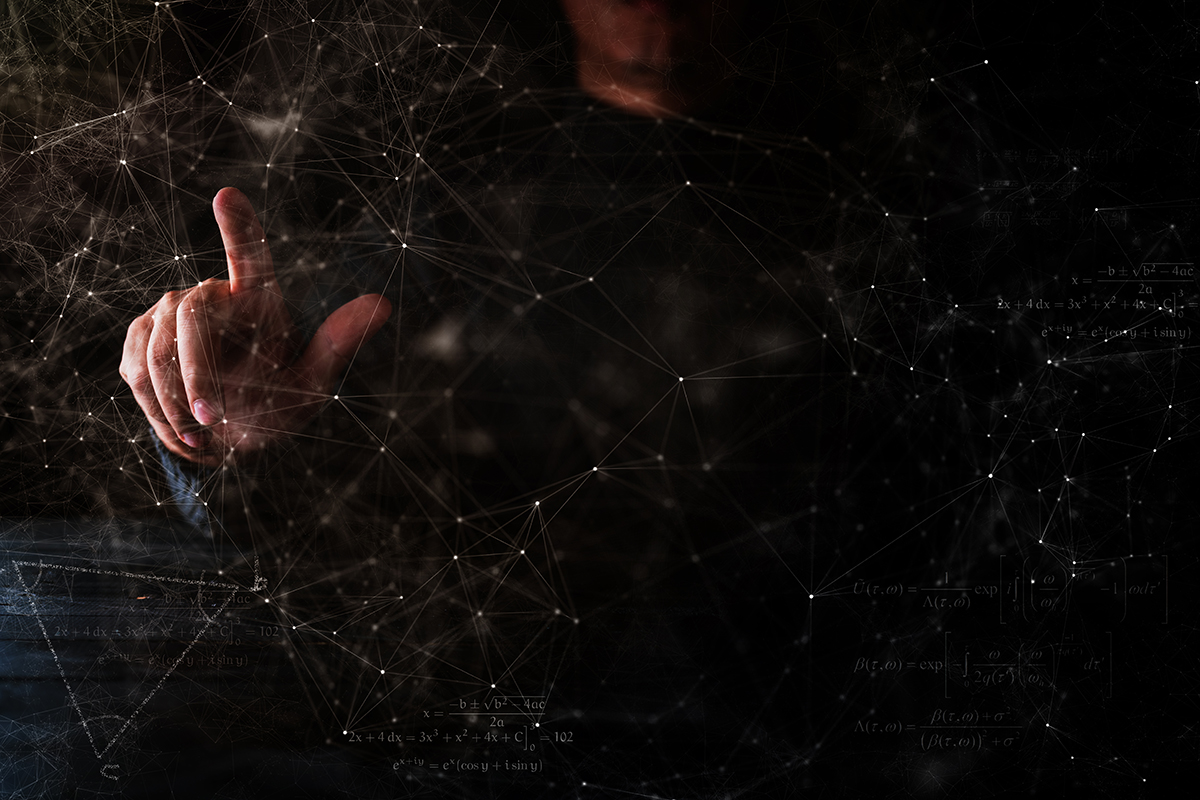 Shopping through Social Media is the New Big Thing
Today social media is becoming much more than just reposts, likes, and fluffy videos. Slowly but surely it's evolving into a powerful eCommerce platform. According to the statistics, most purchases are being made through a company's social. Providing social accounts with embedded links to the products or services enables customers to make a purchase quicker. 
If you equip your shopping platform with a "purchase button", you will get the maximum of impulse buying. Another advantage of selling through social media is about driving traffic to your shopping store.
The Better Payment Options, the Bigger the Sales
If you miss payment flexibility, then you may face difficulty meeting customer needs. Customer payment flexibility is the new prime competitor differentiator. And to stay on the curve, you should keep up with the global eCommerce trends.

To make the customer experience seamless, make your payments imperceptible. Highlight the service or product you offer, not the paying experience. Thanks to cutting-edge technology, you can make checkout fast and easy for the customer. 

With the technology changing, comes the wealth of payment options. To be competitive, enable your shopping platform with a range of payment options of any kind. There should be not only those old good debit and credit cards and cash on delivery but also an opportunity to pay through online payment gateways and even Bitcoin!
Retain Customers with Subscriptions
The subscription model has been around for some time, and this year, it still will be among retail eCommerce trends. Without going into detail, subscriptions enable long-term customer retention. If you improve your brand, there's a chance your customer will come back to you over and over again.
Focus on Black Friday and Cyber Monday
It's not a surprise that people spend more during the holidays. To be fully armed for the shopping madness season, you should think, what are the best products that you can sell online on Black Friday?

Don't get us wrong, but UX design is vital for sales. If you're willing to maximize your profit, make your designs eye-catchy and shoppable. Ads go hand in hand with UX. Your ultimate goal is to make your Ads as to the point and as appealing as possible.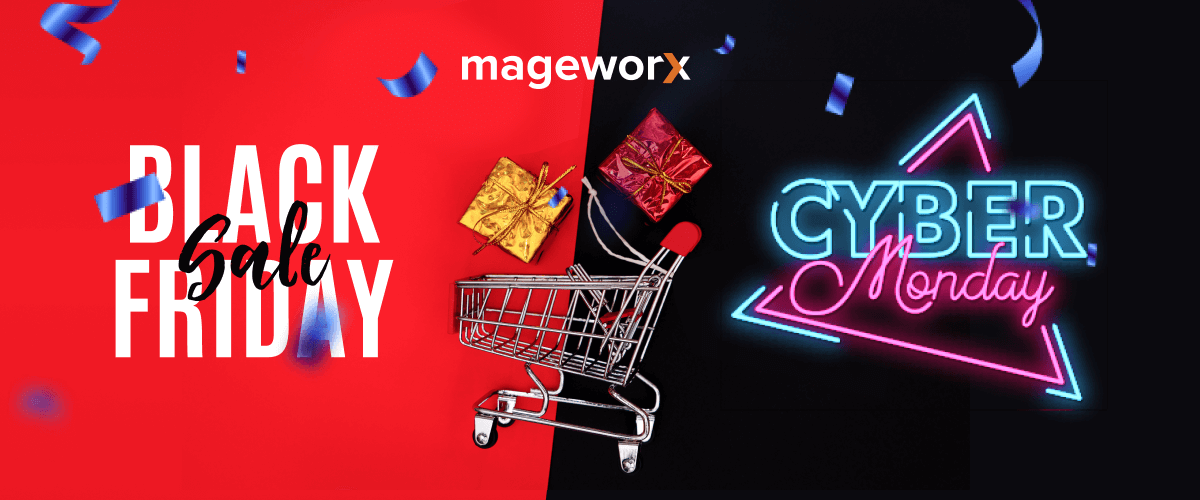 Become Environmentally Mindful
Believe it or not, but some customers, especially millennials, are getting conscious of environmental issues. According to the report by Global Data Retail, they're likely to choose a brand that stands for sustainability. By being sustainable we mean energy-efficient hosting and web design, and green shipping (if any).

In brief, in the competitive world of eCommerce, being eco-friendly helps you to stand out among other shopping platforms. Win more customers by addressing the issues of nature.
Fast Delivery Wins Customer Loyalty
Customers are impatient and fanciful, and always want their service as fast as possible, that's why same-day-delivery goes big and remains an eCommerce trend this year. Wait, there's more to come. The future of eCommerce is drone delivery. If fantasy becomes real, online commerce will boost dramatically.

It's good to keep up with the new emerging trends and be prepared for what's happening in the industry. If you want to beat up the competition, make sure you're aware of the trends mentioned above and ready to give it a try.