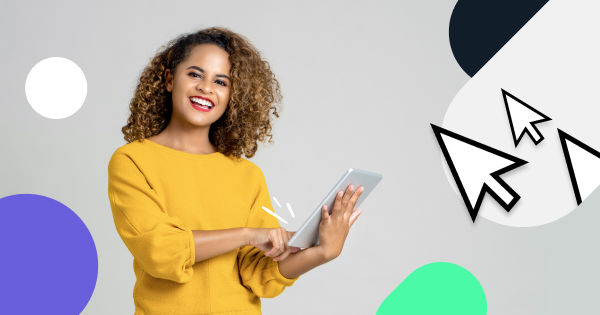 Reading Time:
5
minutes
This is a guest post by Dileep Thekkethil.
How can a higher SERP rank help you if hardly anyone is clicking through to your website? Optimizing your Click-Through-Rate (CTR) is an integral part of any SEO effort you make to improve your rankings, get higher traffic, and increase conversion. Improving organic CTR is not always on the to-do list of most SEOs, but it should be. Getting a higher ranking shouldn't be the only goal. The content should be attractive enough while complying with the latest SEO standards, and this is where hiring SEO content writing services can come to your rescue.
Google and other search engines automatically demote websites that have a low CTR. Improving the organic CTR by merely 3% can help your site move up a rank in search engines. So, how does one improve CTR? Let us delve deeper into the subject.
Check Current CTR
The current CTR can be tracked easily with the help of powerful SEO tools available these days, and one of the most popular tools is Google Analytics. It shows stats like impressions, CTR, and the average search position. Here, you would get a good idea of which content on your website is attracting more traffic, which keywords are working well, and which ones aren't. Analyzing the difference between the content that is working and the one that isn't would help you retarget and modify the poorly performing content.
SEO content writing services are well-versed in creating engaging content that understands the searchers' intent and addresses their queries. Monitor the performance before and after making the changes, and you will get the answer to how to improve organic CTR.
Make Effective Titles
Titles are what show up in the search results, and they should make an impact. If the titles of your pages don't stand out, the organic CTR reduces drastically. Juggle through a few title options and see which one would address the searcher's queries, technically and emotionally. The titles should be centered around the emotions of the searchers to motivate them to click. In this regard, listicle posts have shown great results in boosting organic CTRs. Titles that contain "Top 10…" or "Best 20…" have helped websites rank their pages more effectively. Last but not least, ensure the content has a proper structure and is appropriately formatted for the content type.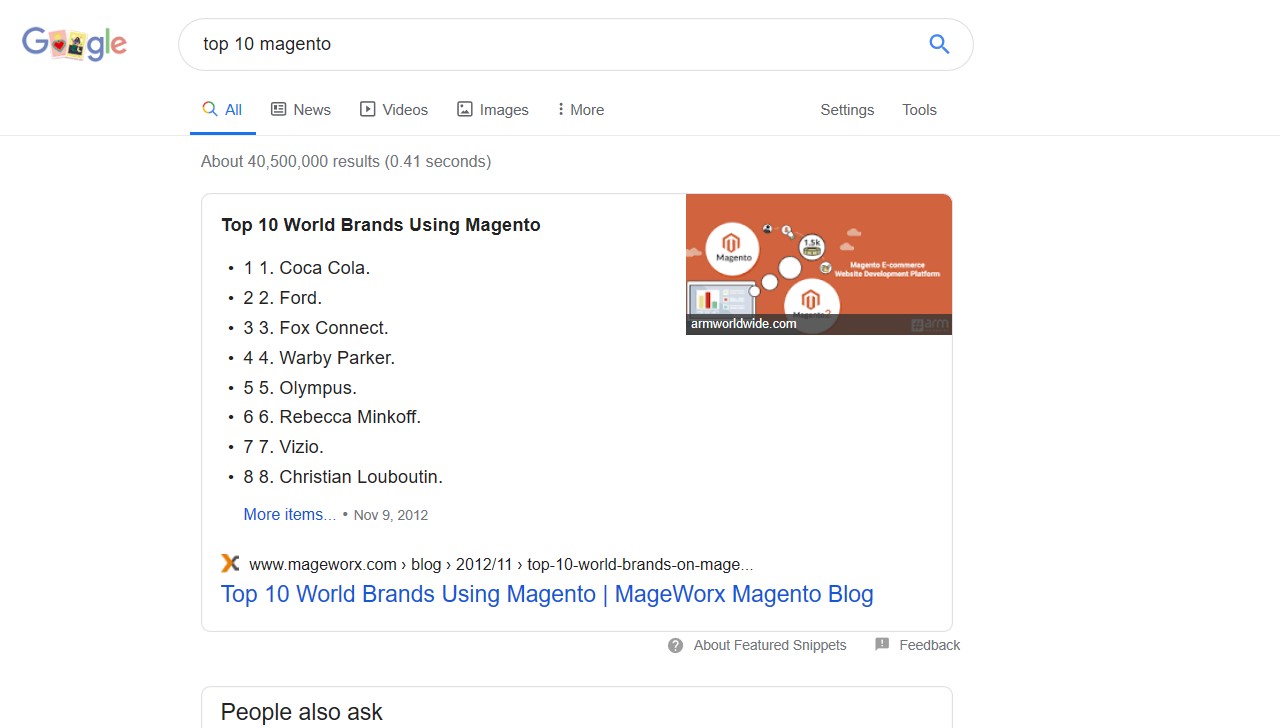 Long-Tail Keywords
While primary keywords are important, it's essential for the content to have long-tail keywords as well. It's what would make the titles and content achieve higher CTRs as it would target a wider audience as well.
Imagine the difference between "cheap headphones" and "cheap headphones under $100". The good thing about using long-tail keywords is that it gets higher targeted leads that boost the conversion rate as well. If this doesn't convince you, it's worth noting that the majority of Amazon sales come from long-tail keywords.
Effective Meta Descriptions
The meta description tells the searchers what they can expect on the other side. It's this one line of content that makes the most impact when it comes to achieving higher organic CTR. Consider meta description a pitch as to why the visitors and potential customers should click on a link. The meta description should be not only descriptive but also inquisitive. If it doesn't trigger the need in the visitors to click on your website's link, then you're losing out on tons of potential customers every single day, even after ranking at a good SERPs position.
Get Relatable
The title, meta description, and headline should resonate with your target audience. If the content is not relatable, the readers might skip your site altogether and visit your competitors. The content should have a personality or theme that stands out. The headline of your content can be written with a theme in mind, like a feel-good theme, a humorous one, or even one that bears bad news.
The idea is to intrigue the visitors in a way that would make them want to know more about what you're talking about. SEO content writing services do in-depth niche and competition analysis to understand what the end-users are looking for to produce the perfect content, titles, and meta description that resonates with your target audience.
Use Descriptive URLs
As per Microsoft, the sites that have descriptive URLs get more clicks than the ones that go with generic URLs. If your site has many pages, it might need a little effort, but it's definitely worth it. The URLs can be the headlines of the content that the page contains.

Test Titles Using Google AdWords and Facebook Posts
To get a detailed view of how titles and content headlines would perform, using Google AdWords and Facebook Posts is a great idea. The underlying principles that make people click on social posts and the links in the search results are the same. Running an ad in Google or Facebook would give you a fair idea of whether the title/headline is performing as expected or not. You can tweak the title after analyzing how it performs if you wish to achieve better organic CTRs. If it's not your cup of tea, hiring SEO content writing services can prove to be instrumental as they know how to split test between different titles and content ideas to find a winner.
Use Images
The posts that contain images are known to be highly appealing, interactive, and are often remembered for longer. In emails, the CTRs are known to improve by over 42% when the content has visually appealing images. The search engines display infoboxes these days in the search results for convenience. If you have your schema markup done correctly and your post contains images, the chances of being highlighted in the search queries are incredibly high.
Optimize Snippets
Featured snippets drive higher organic traffic and increase organic CTRs without any hassles. You don't necessarily need to have a high rank to be featured snippet position. It's an opportunity for you to boost your CTR as well as ranking. It all depends on the quality of the content in the snippet, and SEO content writing services can cover both parts of an ideal snippet accurately – text and image. Understanding what searchers are looking for and answering them accurately without loitering around is what gets featured.
Experiment
The SEO world is dynamic and changing continuously. It's hard to pinpoint what exactly works and what doesn't. There might be something that works better for your competitors but isn't working very well for you. The key is to iterate and continuously experiment to stay ahead of the competition. Run different titles, use variations, A/B test various pages on your website, and monitor the downstream metrics to ensure your overall SERPs aren't negatively hit. 
Using the tips mentioned above will help you boost your organic CTRs generously. The key is to understand what the target audience is looking for and deliver it. The ranking will take care of itself. Over time, you'll get a good idea of how to tweak your titles, meta descriptions, and use other features in a way that reverberates with your audience.
---
Dileep Thekkethil, who was formerly with a US-based online magazine, is the SEO Content Specialist at Stan Ventures. He is a frequent blogger who keeps a tab on the latest updates in SEO and technology arena.