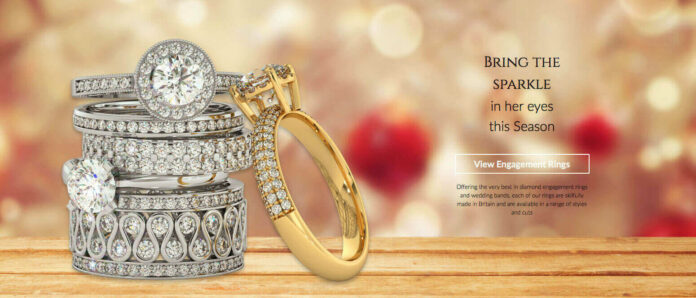 Reading Time:
2
minutes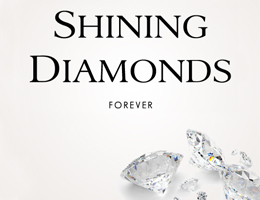 Welcome back to MageWorx "Featured Store" section where we share with you the stories of success from Magento store owners: why they've chosen exactly Magento, what marketing tips you should always keep in mind and what issues you may face while developing your business.
This month we had a chance to talk to a Magento developer and the owner of a Magento store Shining Diamonds – Harshit Jain.

What: Shining Diamonds is a Magento store selling jewellery: diamond engagement rings, wedding rings and diamond jewellery.
Where: UK
FIRST THERE WAS AN IDEA…
The business was founded more than 20 years ago by Harshit's father – Mr. Tejpal Jain – in Mumbai, India. Mumbai has always been the hub of diamond industry and moving into jewellery was a natural vertical integration movement for the family business.
Shining Diamonds is an online division for the family company – HJ Diamonds Limited, was launched in November 2012.
Harshit answers: " I have been personally developing on Magento since 2009 and have developed more than 20 Magento websites on it. So getting involved in my family business using Magento as the ecommerce platform was a natural selection. However the hardest thing in launching an ecommerce store was dedicating the time and resources into it. When you are already involved in other work (development in my case) ensuring that the ecommerce store launches asap is difficult to commit to."
STAND OUT FROM YOUR COMPETITORS
"My store has more than 500 configurable product with almost 625 unique simple products associated with each configurable product! This gives my customers the ability to select any combination of diamond characteristics and buy the product with their selected diamond. Also, our prices are the cheapest in the market."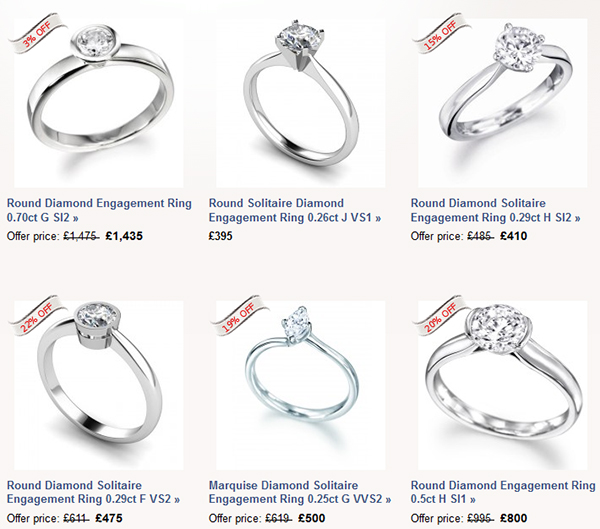 SHINING DIAMONDS AND KEY POINTS OF SUCCESS
Marketing is the key to building a successful online store. Building an online store is not very difficult, however running it successfully is. Pulling in crowd using Google Adwords is normally what most new businesses do, however that offers very little conversions. Using alternative marketing strategies to offer higher conversions is the key point.
ECOMMERCE ADVICE
1. Do not start an ecommerce business without putting good thoughts and enough capital for marketing.
2. Also, do not use cheap labour for building your store as you get what you pay for. Getting your website built from good developers pays leaps and bounds in the long run when you start looking to expand your ecommere store with new features and handle additional traffic.