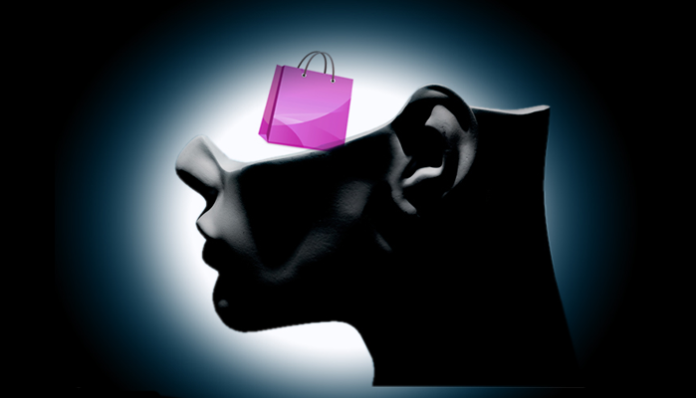 Reading Time:
3
minutes
Selling is an incredibly exciting thing with millions marketing and psychological techniques to use. Retailers use scents, music and cool design to create mood and make customers buy even what they don't really need.
Improvisation in an online store is almost impossible, that's why you need to pay much attention to every minor detail, so that any potential customer could make a choice exactly in your favor. In this case knowledge of visitors' psychology becomes a big deal.
To understand how a customer thinks, what he pays attention to and how to make him fall in love with the store, I'd like you to view the most common variants of customers' behavior online. The basis of this classification lies in the model of temperament types (choleric, melancholic, phlegmatic, sanguine).
Do not forget that there're no "pure" types, and in this post we are going to describe so-called clinical cases 🙂
1. Choleric customer
Active. Impatient. Decisive. Irritable. Often – a perfectionist. Demanding not only to himself, but to others as well. He can't endure blunders. Vindictive. Unstable. Seducible to everything new and unique. Will pay a round sum for the products that, in his opinion, will emphasize his individuality and high social status.
Motto: "You have only 3 seconds to gain my interest. The clock is ticking "
How he behaves in an online store? Knows exactly what he wants. And if he doesn't know, he will never admit it. Due to the fact that he hates to wait, he won't forgive you confused catalogs, shopping cart bugs, or long checkout process, to cut a long story short, everything that may take his precious time. He likes to look through the sections "New", "Exclusive», «VIP», etc.
How to make him become a customer? Be sure to feature such sections as "New" or "Exclusive products" – cholerics need to understand, that you have something to offer them. Don't forget about his time and set up an excellent and fast contact us system and support service.
2. Phlegmatic customer
Patient. Calm. Unhurried. Careful. He is slow in decisions, always analyze all the possible "pros" and "cons". He likes to ask questions. First of all he is interested in the facts. He likes to teach, give advice and express his expert opinion in the form of reviews, posts or articles.
Motto: "Prove that this product is useful and I really need it"
How he behaves in an online store? He examines enormous reviews and feedback on forums and websites. He doesn't care of the emotional quality of the product at all: the price and technical info are of the main importance. Frequently writes detailed posts on websites about his exploitation experiences.
How to make him become a customer? Add a page with customers' feedback and reviews. Show him the numbers or statistical reports, he likes detailed information about the future product. Remember that phlegmatics don't decide to buy immediately, that's why take care of the reminders and stimulate them to come back to the site, for example, offer to subscribe to the useful expert articles about the products.
3. Melancholic customer
Sensitive. Impulsive. Indecisive. Influenced by the public opinion. Before he makes a choice, he will ask a hundred of his friends for their opinion.
Motto: "I don't know what exactly I need. What will you recommend me?"
How he behaves in an online store? First of all, he looks through popular products. Because of his indecisive character he is always in need of additional motivation: calls to action, tips, bright signs: "Choice of the Year," "Popular", "Best Seller".
How to make him become a buyer? Melancholic buys products proven by the public. So use social buttons: the more "Likes" you will have the higher is probability of his purchase. Place special catalogs on the website like: "Bestsellers", "Our clients recommend», «The best» and so on. The recommendations like "customers who bought this also bought…" work perfect for melancholics.
4. Sanguine customer
Straightforward. Talkative. Benevolent. Energetic. Not very attentive. Easily comes into contact. Bright, unusual, original things are his weakness.
Motto: "Show me the juice!"
How he behaves in an online store? First of all he is interested in the appearance of the product: the original design, unusual shape, interesting pictures, intriguing title – all that is much more important than detailed description of the product. He likes to spend hours surfing the catalogs by adding favorite items to the cart. Then, he filters out what he doesn't really like or need.
How to make him become a buyer? Make a perfect presentation of the product: large high quality images, yummy descriptive text, with emphasis on the key points, focus on the unique properties of the product. Create unusual selections such as "Technology for the Soul", "Clothes for energizers" or "Books for ideas."
*****
Of course, customers are the mixture of these four types. So, creating a perfect online store you need to take into account everything: design, usability, uniqueness, price and reviews.
We want to give our special thanks to the origin of the post https://devaka.ru/articles/customer-typology