Reading Time:
1
minute
This is a guest post by Syed Muneeb Ul Hasan. Syed is a Magento Developer and Blogger at Magenticians – a platform for Magento Tutorials. You can follow him on Twitter.
Regular traffic is a crucial factor in running a successful ecommerce store. The higher the traffic, the higher your chances of generating bigger revenues through more sales. To generate traffic, it is important that the store is ranked higher in organic search results and that can be done through Search Engine Optimization (SEO).
Magento 2 is the most widely used ecommerce platform around the world. The platform has many useful options and Use Web Server Rewrites is one of them. In this tutorial, you will learn the process that Enables SEO URL Rewrite in Magento 2, which is one of the important practices for SEO.
Login your store's Admin panel and let's start!
First, navigate to Stores → Configuration: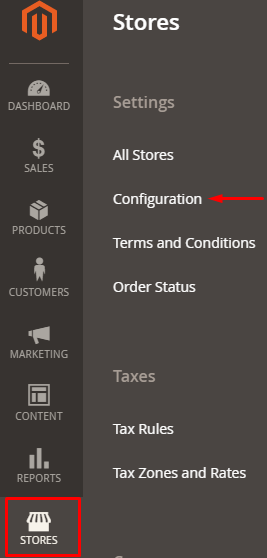 Here, you can see the Web option under the GENERAL tab; click on it: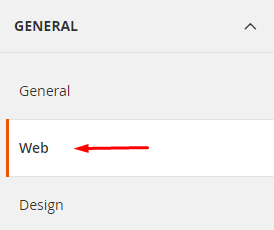 Here you can see multiple sections: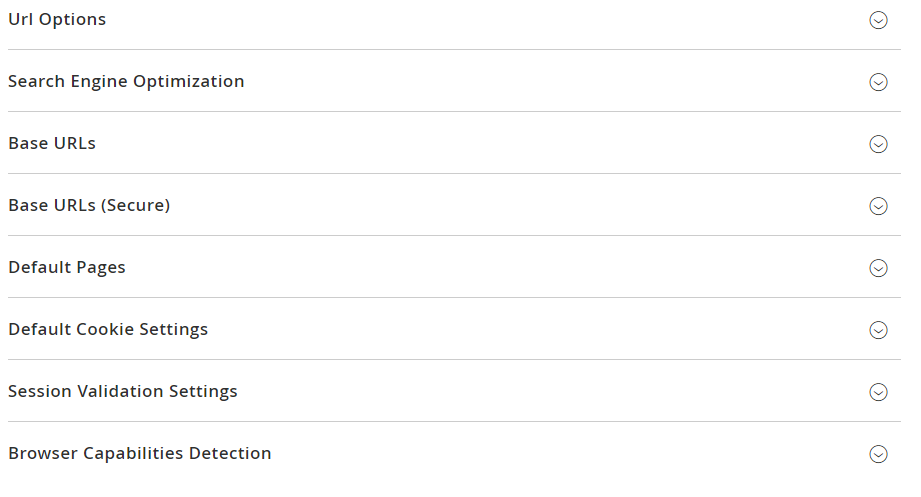 Unfold the Search Engine Optimization section. Select Yes from the Use Web Server Rewrites options:
And you're all done! Just click on Save Config from the top of the page:

Search Engine Optimization is an important and crucial practice that helps bring your store on top in organic search results. Since it helps bring more traffic to your store, you must know the ins and outs of it. I believe that after following this guide, you should be able to enable URL Rewrite in Magento 2.
Still have any confusion related to this tutorial? Just leave a comment below!