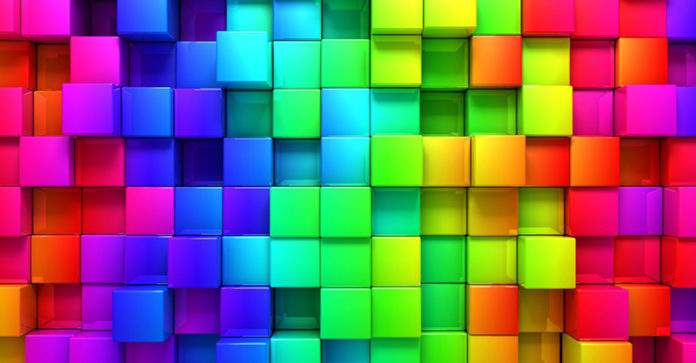 Reading Time:
2
minutes
One of the most powerful influence on human perception is the color. This element often becomes a stumbling block for a web-developer to create a new website.
Typically, developers confer pages colors (simple lines, background, backing, font color or some kind of graphic)  guided intuitively or by opinions of one or two respondents. Hence the mass of errors in the construction of the color structures appears that affects a visitor's perception oppositely from what was originally laid.
What colors are the best for using in the design of the site? What colors effectively force the user to click on ads? What color helps keep the visitor on the site? We'll try to give the answers to these and other questions in this article.
A description of the basic colors was made by experts in the field of the psychology of color at Oxford University. A color was assessed by two main criteria: the criterion of retention on the site and the criterion of number of clicks on ads.
Non-recommended colors for the site templates.
The choice of red for the site can be described as the most unfortunate. Because red makes people mentally stressed, the users on a red site try quickly to run away from it. If they are looking for information on this site, they will read it, but won't move through the pages. Clicks on ads – very bad, retention of visitors – also very bad.
But the integrity of red and black makes the website inviting and luring to people. See the example below: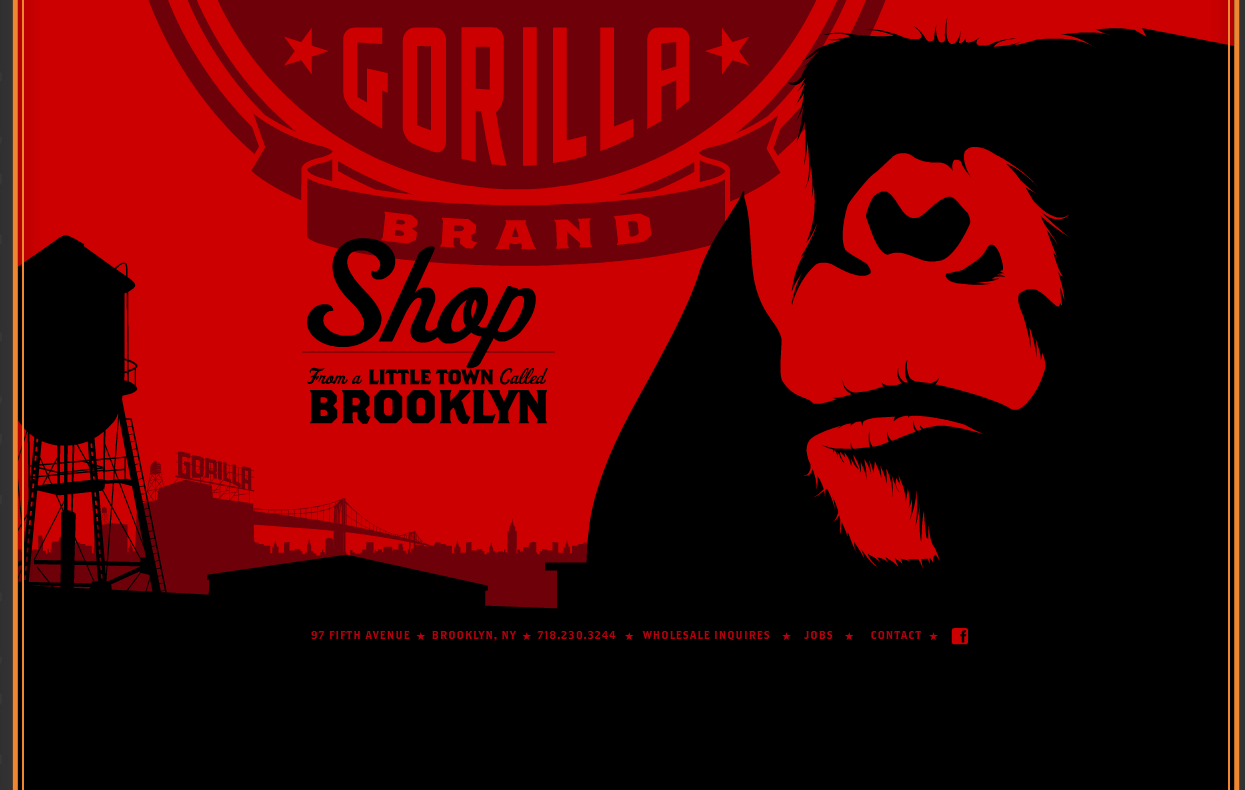 Half of Internet users can't stand black sites. In other words 50% of visitors leave immediately. It is not recommended to use advertising in black, red, gray colors on the black sites. Clicks on ads – satisfactory, retention of visitors – bad.
Despite, the Carsonified site's proved an opposite: its developers turn the black color into the means of inspiration.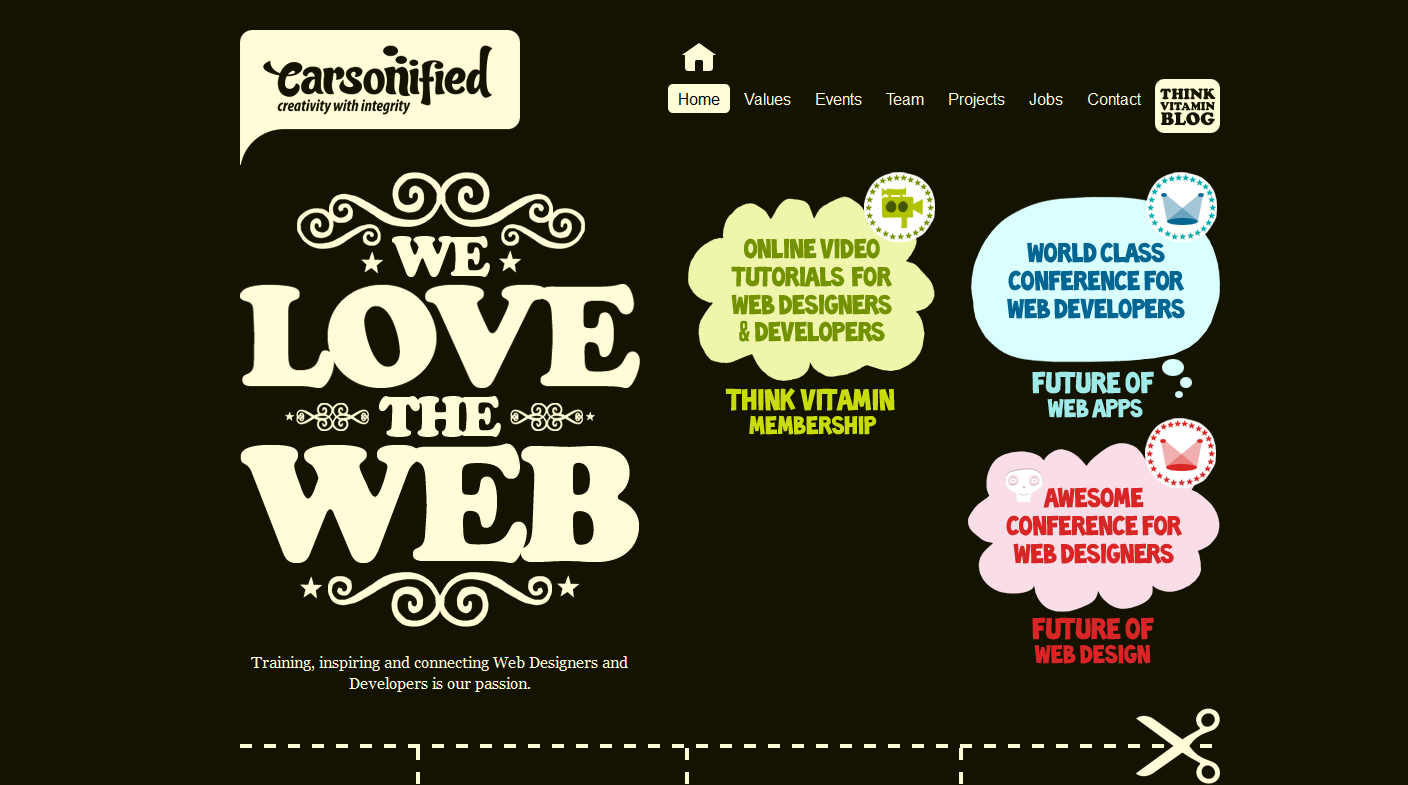 A gray color causes the boredom and apathy. Gray sites make user immediately lose interest to the site and the topic that brought him there. Retention of visitors – very bad. Clicks on ads – also very bad.
Nevertheless, it's a versatile color and there are so many hues of it. For instance, the combination of gray with green is a definitely eye catching. Let's look at the example of the Eilersen website below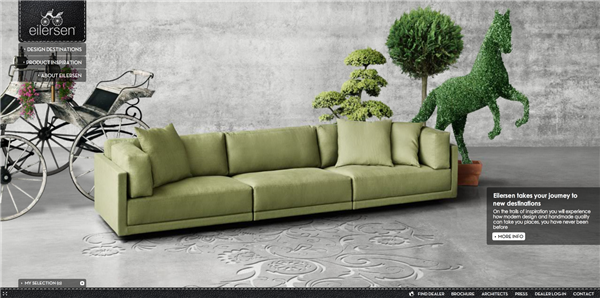 Also you can read: Colored levers for influencing: psychology of color in web-design. Part II