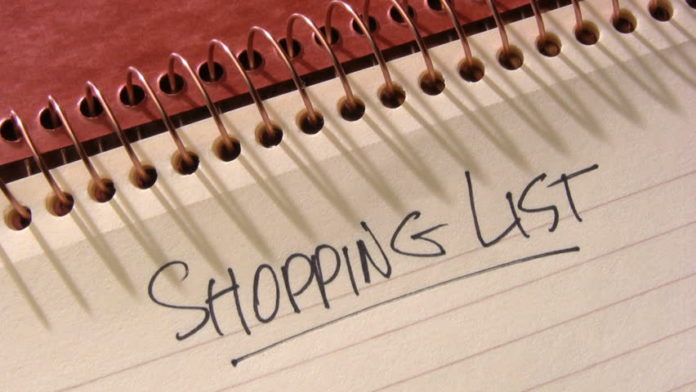 Reading Time:
1
minute
Shopping List Magento extension is a comprehensive version which enables your customers to make the list with item / products, which are purchased constantly. Assist your customers by providing really ingenious service! We are ready to render you this easy-in-use extension. It's really portable, unlike a lot of shopping list software.
Browse the site and watch for "Add to wishlist" button. Choose wishlist, existing shopping list or create the new one where you are going to save the item. Adding process is done using AJAX so it won't be annoying for your customers.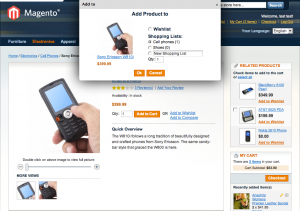 Choose configurations or required custom options if they are available for current product (supports any type of products and custom options).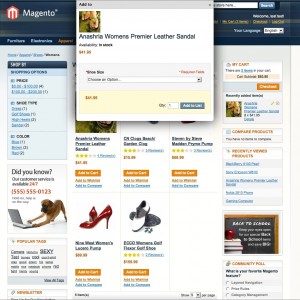 Using the Magento Shopping Cart grid, your customers can observe all the shopping lists they are about to buy. To edit a shopping list just click on "Edit" link. If you want to buy the chosen item or the whole list, click on "Add to cart" button.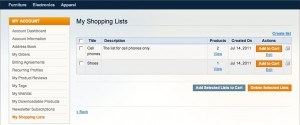 To view the configurations of the product in the shopping list you should just click on "View details" link.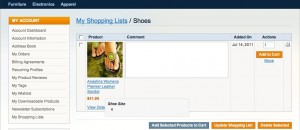 It is even possible to enter comments on chosen product in the shopping list.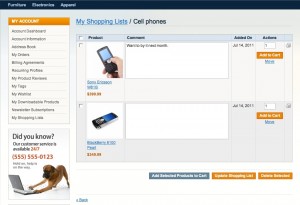 Save your customer's time and get more and more of them in return!
Please, get more information on the Shopping List Magento Extension page.
P.S. Watch out for new Magento extensions by MageWorx!