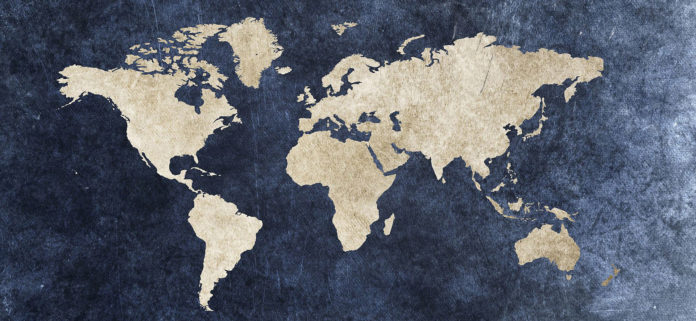 Reading Time:
1
minute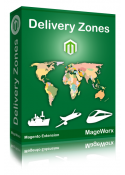 Delivery Zones Magento Extension enables you to sort specific store categories and/or shipping methods by country and region. (This extension does not exist anymore. You may check our Magento shipping extension)   
Let's observe how it works:
Before browsing your site, you can propose your visitor to select his/her shipping location. This page has a pop-up form: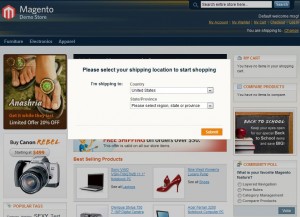 In the back-end, the admin can сreate delivery zones for the certain countries, assign shipping methods, categories. After choosing the shipping location by the customer in the pop-up, our extension determines an appropriate delivery zone of the customer and filter the site content automatically: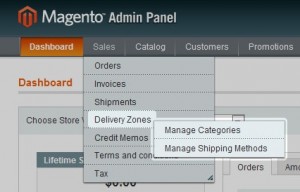 Choosing "Manage Categories", you can select those categories of products which you want to be visible for certain area or region (e.g. United States, Europe):

Choosing "Manage Shipping Methods", you can limit shipping to appropriate countries:

To edit the list of restricted countries and regions you should come to zone settings. After those actions, certain shipping methods and categories of products will be forbidden for them: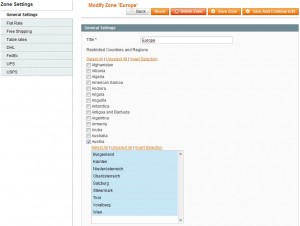 During the checkout, the shipping location which was previously chosen by the customer will be shown automatically: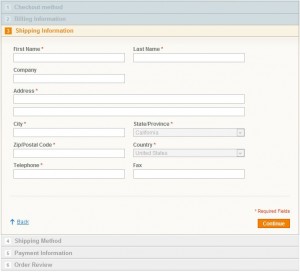 To get more up-to date information you may check our Magento shipping extension page on Magento Marketplace.
The more MageWorx Magento extensions supports your i-store – the more profitable business you have!