It's been a long time since we've last sent you our updates digest.
Over these months, our developers have managed to introduce some impressive improvements of our popular Magento 2 extensions, as well as release a couple of new exciting products.
So, without any further ado, here is the list of our summer updates.
It's hard to believe but the looooooong-awaited AND dependency and SKU policy options are finally here! Yay!
The latest version of the extension is capable of:
• creating a product+option combination based on AND dependency.
In this case, dependent (child) options are displayed only when two or more main (parent) options get selected.
Example: you can unlock some options based on a customer's initial choice. Say, you can display 'Size' and 'Material' options, only providing a customer initially selects 'Color'.
• accurate tracking/monitoring product custom option SKUs (SKU Policy).
With the extension, it is possible to determine how product+option(s) SKU(s) are formed in the shopping cart and order. That is done by utilizing one of the methods listed below:
replacement method — changes the main product's values (including SKU) with the ones of a chosen custom option;
independent method — keeps the main product SKU while adding the chosen options as separate order items;
grouped method — keeps the main product values, while changing its SKU with the one of the selected option.
Follow this link to get a better understanding of how SKU Policy works.

---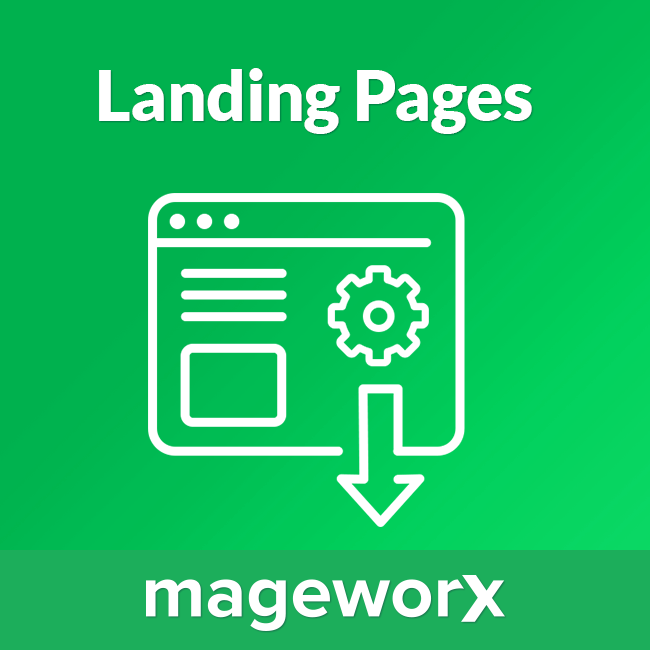 Having taken all your feedback into account, we've completely reconstructed the extension.
The new version is fully compatible with our SEO Suite Ultimate. It enables you to optimize:
SEO meta data: generate unique meta values for each page title, description, keywords;
URLs keys;
content — by adding custom text for the top/bottom sections of the new page(s);
hreflang tags to display the correct website versions in specific locations;
SEO custom redirects to /for any landing page;
cross links — to automate internal links creation between product, category, CMS and custom landing pages;
markup/structured data to add rich snippets with the JSON-LD method for the new pages;
and a lot more.
Also, we've improved the extension's logic and regrouped its features for your convenience.

---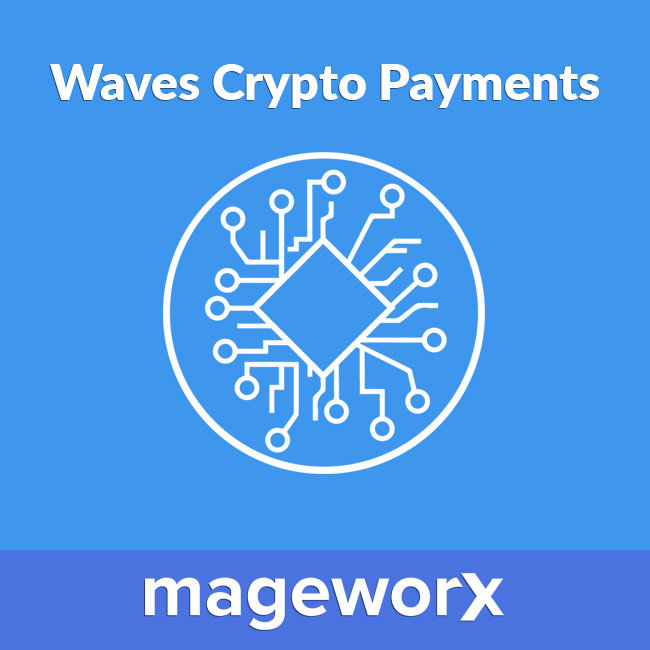 The fact is, crypto currencies are taking over the world.
This is the reason why we, at MageWorx, decided to integrated Magento with one of the most popular world cryptocurrencies — WAVES. This integration lets you expand your business internationally by providing customers with a new, super fast, extremely secure and transparent method of payment.
Just to name a few benefits of using WAVES:
irreversible payments,
no chargeback fees,
less than 0,01 USD payment fee —0.001 WAVES per transaction,
ultimate security for international payments.
Sounds convincing, doesn't it?

---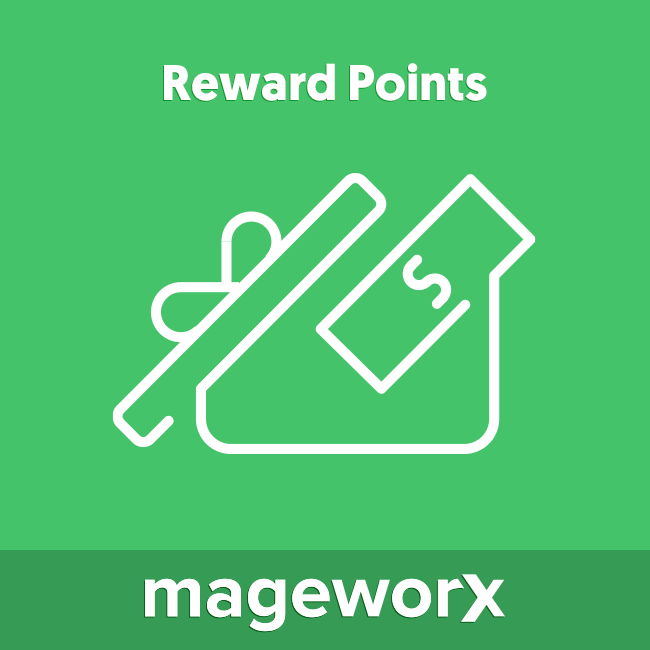 A lot of you requested us to make the analog of our Loyalty Reward Points for Magento 1.
And here we go! The Reward Points extension for Magento 2 is here!
With the extension, you can:
create a fully customizable & easy-to-manage loyalty program,
make advanced rules and conditions for granting store credits (internal store currency),
reward customers for purchasing in your store, as well as for their activities (writing a review of your products or services, subscribing to a newsletter, etc.),
automatically send points on special occasions (birthdays, anniversaries, etc.),
easily manage and monitor all the reward points aspects.

---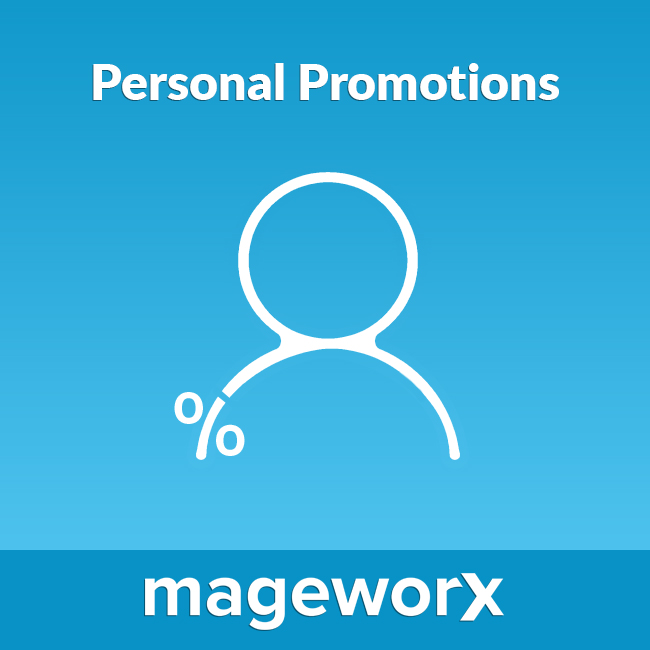 And last but not least, the new extension on the list lets you add promotions individually for any chosen store customer.
With this app, you'll be able to target specific customers and motivate them to place an order by offering one-off custom-tailored discounts and coupon codes.

---
Stay tuned – more hot updates are down the road!
P.S. Also, we're delighted to work with you — such an active community of users. Thank you for your feedback, and please keep the great ideas coming!