In this post, we're going to highlight a bevy of new products we and our partners have launched lately. Also, in this round-up, we've collected all the updates we implemented in our products this October – November.
Read on for a close look at what's now available for your Magento store.
---
New Magento 2 Extensions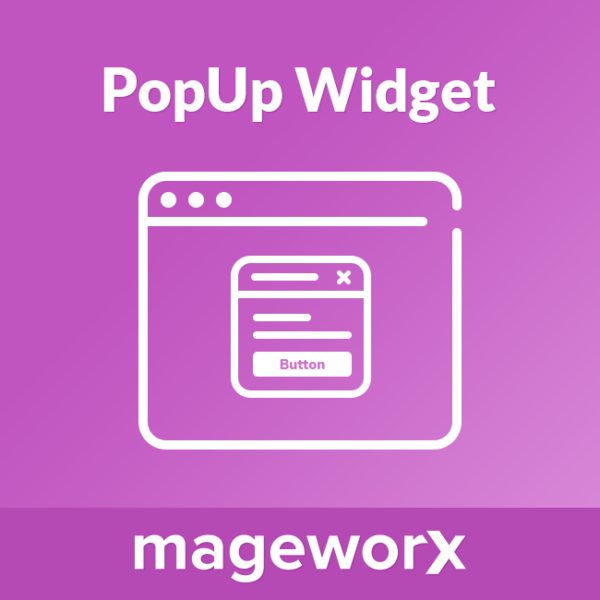 #1 Popup Widget for Magento 2
To cut a long story short, this is the most technically advanced, yet most affordable solution for creating beautiful and convincing popups messages.
With the extension, you can attract targeted traffic and channel it right to the promoted store pages, collect customers' emails, give out coupon codes and a lot more.
The toolkit is a MUST-HAVE for this holiday season!
Popup Widgets extension enables you to:
generate any possible type of popup messages,

create

popups with the dynamic content (subscription (with a coupon), product lists, recently viewed/popular products, and the like),
modify popup appearance: shapes, colors, sizes, themes, etc.,
select placement/positioning for any created popup message,
set a wide range of popup timers and triggers,

display popups based on customers' b

ehavior,
integrate your store with 12 popular email service and send the collected addresses directly to your mailing lists, 
see how each of your popups has been performing over time and,
a lot more!

The one-of-a-kind solution for accepting online donations and supporting non-profits and charities.
Another great tool-to-have for the upcoming Christmas period.
Accept donations on a shopping cart page,
Easily manage donation settings from the back-end,
Set the minimum amount of accepted donations,
Specify the default description text for the donations block.
Also, later this week, we are rolling a new version of the extension that will enable you to:
offer a selection of charities customers can choose from,
add an image for each charity.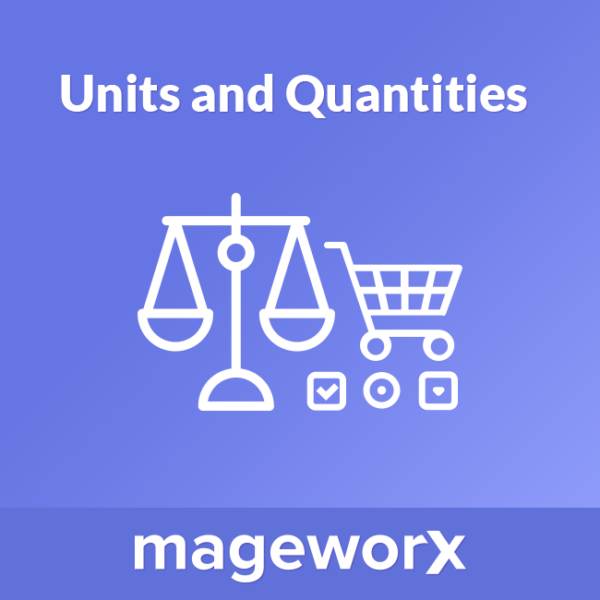 Units and Quantities for Magento 2
Customize Quantity fields and Measure Units for any chosen product and/or product selections in your Magento 2 store.
With the extension, you can:
modify the standard Qty field – instead of the default input line, add a dropdown menu, arrows, plus/minus buttons, sliders, etc.,

set any Quantity-Price ratio (e.g. $/package, $/kilo, $/meter),
add custom units and quantities blocks on product, catalog, shopping cart, checkout pages and on wishlists, 
specify custom units and quantities for any selection of products,
specifying custom units and quantities for any product types (simple, configurable, grouped and virtual ones) and,
dozens more.
Click the button below to learn about these and other features of the extension.

---
New Features in Extensions for Magento 2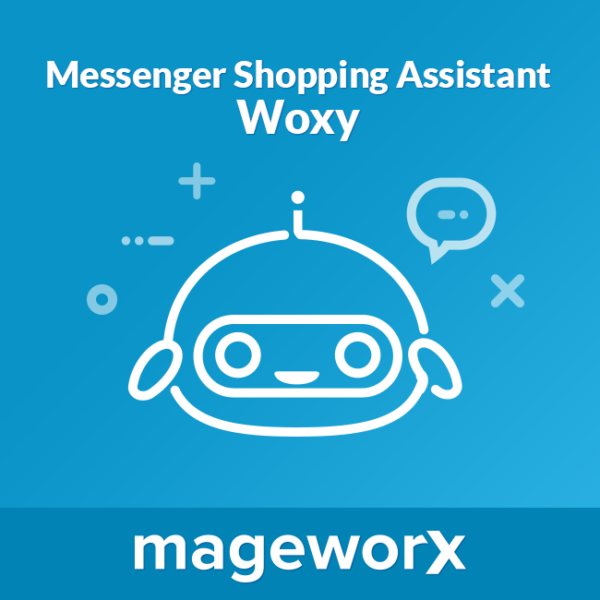 Our most innovative product – Woxy (Shopping Assistant for Facebook Messenger) has also got a couple of long-awaited updates!
Now, the software is capable of:
Sending alerts with order status updates (and tracking details) into Messenger – so your customers will always be getting the latest info about the orders they've placed;
Selling products right in Messenger using the Quick Checkout (* this feature is available for the US stores only) – so your customers can place an order without leaving their favorite app.
Click the button below to learn about these and other features of Woxy – Messenger Shopping Assistant.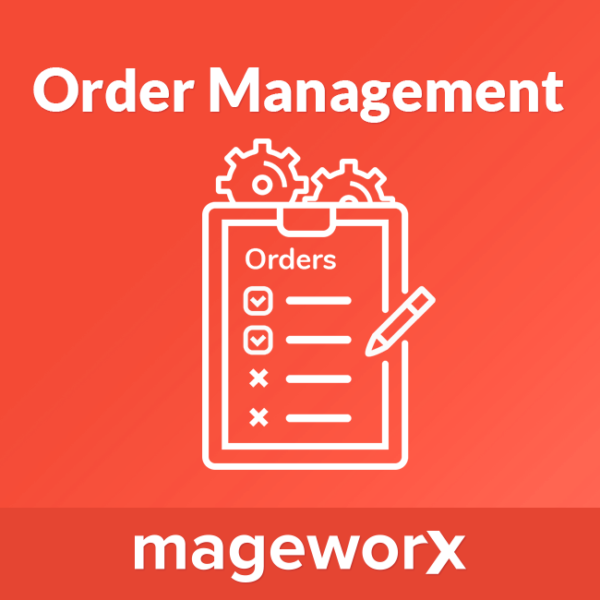 Order Management for Magento 2
With the new version of the extension, it is possible to modify the main customer's details in any chosen order (without canceling it). You can change such data as the shopper's:
first name,
last name,
email address and,
assign a different Customer Group to any customer who's ever placed an order with you.
The functionality may come useful if a customer misspells his/her personal details when placing an order / creating a website profile, or when they are changed under some circumstances. Also, with these features, you can optimize the process of customer segmentation and modify any Customer Groups whenever needed.
To learn more about the new functionality, hit the button below.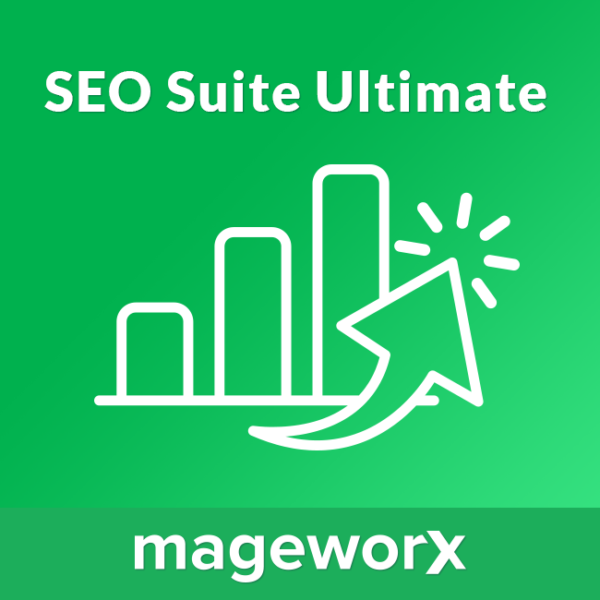 SEO Suite Ultimate for Magento 2
A long-awaited feature finally comes into our SEO toolkit – now, you can set custom 301 and 302 redirects FROM/TO any Product / Category / CMS page of your Magento Store.
With the updated version of the extension, you can:
specify Store Views to add custom redirects for,
enable / disable 'Autogeneration' for any redirect you create,
conveniently manage any redirects from the user-friendly Redirects grid,
apply mass actions (enable / disable / delete) to any selection of customly created redirects.
To learn more about the new functionality, hit the button below.

---
And … that is not all!

We've also significantly improved the performance of our Advanced Product Options extension for Magento 2! Now, the extension is fully compatible with all Magento 2 Enterprise versions, as well as optimized for working with large volumes of data.
And last but not least, we've added advanced ZIP / Postal Code Validation feature in Shipping Suite Ultimate. With this functionality, you can manage complicated shipping cases, such as using the British Postcodes. The latest version of the extension allows you to handle such postcodes correctly (even in the shipping rules) with the possibility to compare them in less than/greater than format.
Stay tuned for more cool updates coming in January!