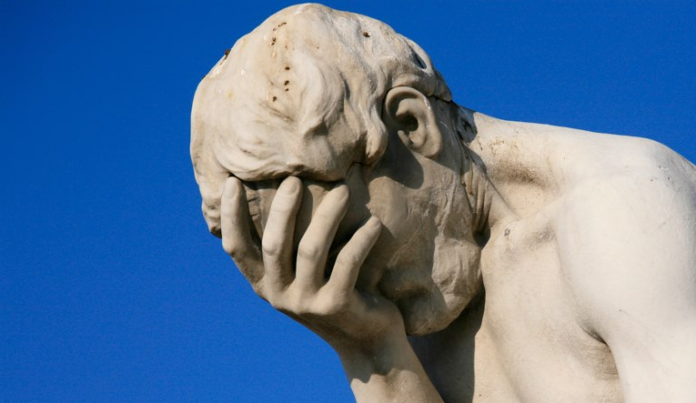 Reading Time:
4
minutes
If you're in eСommerce business, you may have already experienced the incredible benefits that the Magento content management platform can provide you with. Your online store can be easily built using the powerful tools, templates, and extensions of the platform, giving you an impressive online store of professional-quality. And the new Magento 2 SEO Suite Ultimate Extension v2.12.2 has even more impressive features. Using effective SEO practices can help you boost the visibility of your online store in search engines. Moreover, Magento offers some great SEO capabilities that allow you to highly optimize your eCommerce site. But, no matter how great the platform is, there are some common SEO pitfalls that can negatively impact your online business. Let's have an insight!
Meta tags can help to improve your SEO. However, most beginners forget that the default tags need to be changed. Until you do this, you aren't optimizing your tags and meta descriptions for search engines. Making such a simple change can increase your search engine visibility and bolster the click-through rate you see. On each of your product pages, you should also use engaging SEO meta descriptions. Meta descriptions don't have to be long in order to be effective. Keep them to a few relevant keywords, and use word count tool to limit the number of words.
Take a look at the meta description below:

The tag is too long and it is cut off at the end. Plus, the content of the tag doesn't really tell a reader what they're going to get after following the link. Now, look at the second example:

This meta tag uses right keywords and emotive language to draw readers' attention.
Not using relevant keywords in URLs 
The key to optimizing every possible component of your online store is just that – optimize wherever possible. And URLs are often left out of this optimization. Although the name of the URL seems somewhat irrelevant, it provides important information for a search engine. Rather than using a general description or name for your URLs, add relevant keywords that can trigger search engine results. Find the most relevant and searched for keywords with the least amount of competition by using Google AdWords.
For example, look at these two URLs:

The poor URL example doesn't give the actual name of the product. The search engine won't be able to find what the searcher is looking for. The good URL has put the search term 'compact system cameras' and 'Sony' right in the URL, so the search engine can easily pull it up.
Beautiful product images need to be optimized for search engines if they're going to have the biggest impact. If you aren't adding alt tags to your images, search engine crawlers won't be able to decipher what the image is all about. It will become significantly easier to find your products online when you've got alt tags attached to your product images. Get some help with SEO editing from the professionals at Academized who can provide guidance and editing assistance in your SEO pursuit.
Take this image as an example: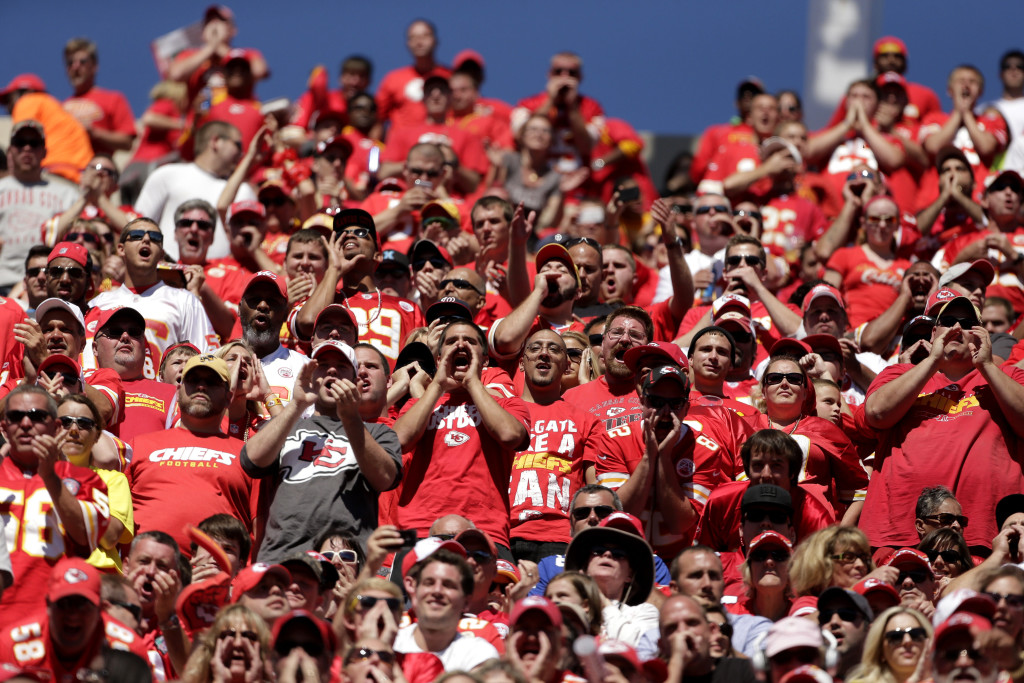 A bad example of alt tag text for this would be: 'A crowd at a football game'. It just doesn't tell the search engine enough about it. A better tag would be 'A large excited crowd at a football game, cheering on their team.'
Bypassing the staging server
During the development stages of your online Magento store, you're able to utilize a staging server to test out any changes you're making. It's always a good idea to make use of this staging server – in case there are any mistakes made – they can be caught and fixed before going to the live server. Prevent your site from getting indexed by search engine crawlers while it's in the staging phase by adding 'noindex/nofollow' to the meta tag before you begin.
Before going live, you'll also want to have your written content proofread by a real person, rather than a computer. UK Writings offers professional proofreaders who can do the job for you quickly and efficiently. Ensure your grammar is spot-on with the helpful resources at State of Writing or Academadvisor that can answer any grammar-related question you may have.
Leaving the robots.txt file as it is
A simple mistake that gets missed quite often is forgetting to change the robots.txt and meta robots directives, so that search engine crawlers are able to best index your store after staging is completed. Check the <head> section of each page of your site and make sure they're set to INDEX, FOLLOW by default. You'll also be able to get to your default robots by following the path:
Accessing your System → Configuration → General → Design → HTML Head → Default robots.
Duplicating your content
Search engines like original, high-quality content, so you've got to be sure you aren't duplicating content throughout your website, including product descriptions. If you're using a manufacturer's description of a product, there's a good chance any other online vendor with that same product has the exact same description listed. Fresh, unique content will help you rank higher than those who are duplicating one another. If you don't have the time or creative spark to write your own content, SEO content can be written by a professional at PaperFellows, where each team member is a vetted expert in the field they write in.
Not using rel=canonical
If you've got duplicate content in your e-store – like thousands of product pages – you'll want to make use of canonical meta tags to help prevent Google from indexing these duplicate pages. By doing this, you'll tell Google to only index the pages that are the most recently updated. The SEO marketing experts at Screaming Frog can guide you and provide assistance every step of the way.
Let's have a look at the example of how you can use canonical meta tags. Check out a piece of advice that offers Google. Say, for instance, you want Google to only index your green dresses: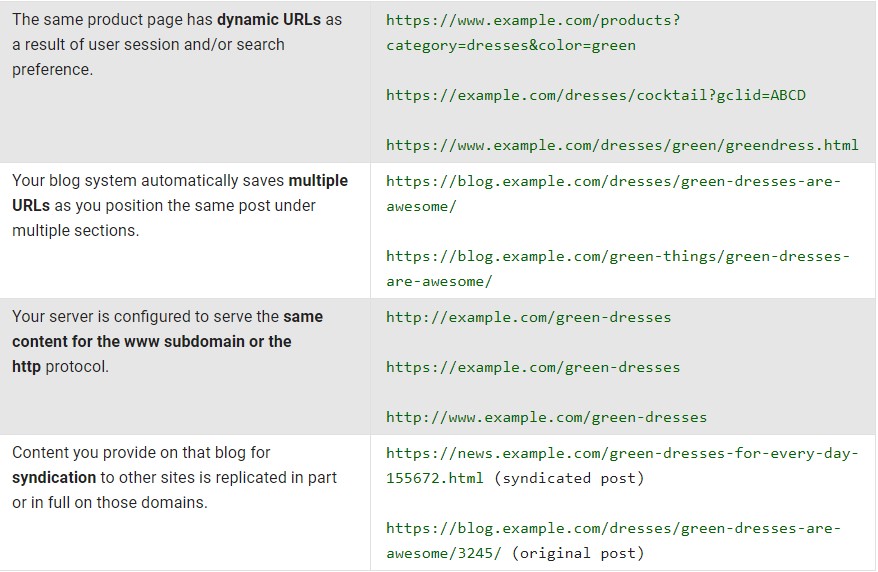 his guide shows you how tags can be changed, depending on what you need the search engine to index.
Take the time to properly set up your Magento store and avoid these common mistakes in order to maximize your search engine rankings.