Hey there!
The fall is finally here, so it's time for another MageWorx Updates roundup.
This month, as always has been a busy one for the Magento industry and for our team, with Magento 2.2 coming soon, Magento Connect ceasing into existence, and the new Marketplace gaining momentum.
Jumping into this month's roundup, it includes updates of our 3 key products for Magento 2: Advanced Product Options, Order Managament and Gift Cards.
Let's roll!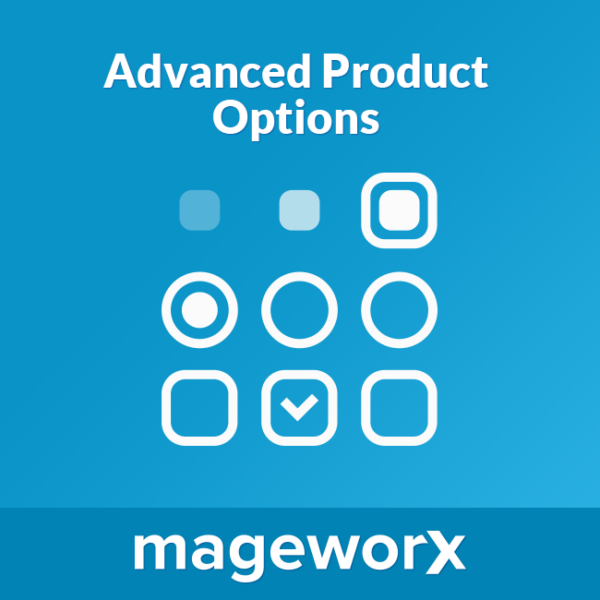 Before announcing this update, we'd like to beg your apology for keeping you waiting. It turned out to be a HUGE challenge to create a Magento 2 version of this extension. Our developers have to deal with the platform's bugs and look for alternative working solutions to make this product work as expected.
And now, it's finally here! With APO 2.7 for Magento 2, you get 90% of the features that are in its Magento 1 version.
The updated version of the extension comes with:
Product custom option Images & Color Swatches, 
Text Custom Options of the Swatch Type (aka "button" style),
Preview tooltips that display the option's description and its image in the frontend,
Quantity Input for product options,
and more.
Hit the button below to explore the new version of the extension!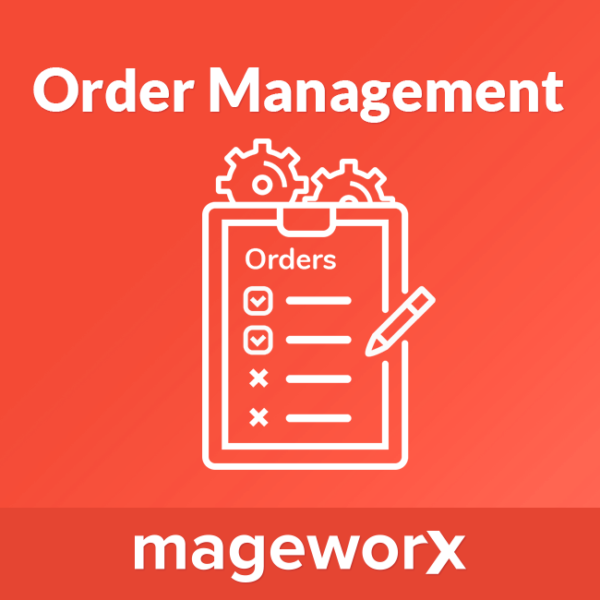 Another highly anticipated update. The new version of the Order Management extension includes:
Fully-custimizable, extended Sales-Orders Grid,
28 extra order parameters (tax info, SKU, coupon codes, extended shipping and billing details, customers' groups, and more),
20 extra order mass-actions (including deleting orders completely),
The ability to quickly synchronize additional order data (in case you import it from some other source to your Magento 2 store),
and others.
Click the button below to play with the new features!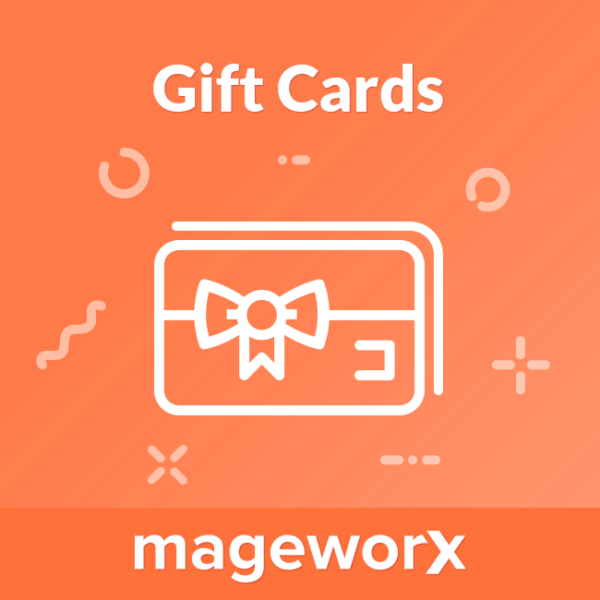 And last (but not least) comes our Gift Cafds extension. It has received the following features:
The ability to create gift cards for different Customer Groups,
Automatic Email Expiration Alerts for the gift cards the gift cards that are about to expire,
Detailed gift cards stats dashboard (to quickly check when, how and by whom gift codes are used),
improved user interface.
Click the button below to explore the new functionality!

… and stay tuned! We're working on a series of cool updates that are coming later this fall!