Hey guys!
It's been a long while since we published our previous product updates round-up. And there was a serious reason for that.
Over the last couple of months, we have been struggling to finally get the long-awaited updates of our Magento 2 products into your hands!
And here's what we've brought to you.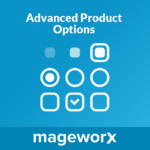 This is perhaps the most highly anticipated update.
Since the beginning of this year, we've received over 1,000 requests to add Custom Options Dependency and Image/Color Swatch features to our Advanced Product Options Extension.
Unfortunately, that was impossible to do because of the bug in Magento 2.1.
Luckily, our developers managed to find a working alternative workaround solution. So, with our extension, you'll always get access to the abovementioned features, regardless of the platform version
So wait is (almost) over! This July, we're happy to present you:
Custom Options Dependency
Now, shoppers can select the next product option only after they have chosen the main one.
Say, you're selling cell phones with Storage and Case options. Using the OR dependency, you can display a custom list of storage options when a certain color is selected.
A little bit later, this August, you'll also get:
AND Dependency
Dependent options are shown only when two or more options get selected. Thus, you can unlock Storage and Case options providing a customer initially selects the red color.
Color / Image Swatch
With this functionality, you can create color- and image-based values for any chosen custom product option, thus visualizing each product variant and display it at its finest.
Also, later, this September-October, we'll roll out the follow features:
Options linking by SKU,
SKU Policy management,
Custom options import/export,
Title and Price for Color Swatch.
NOTE that these (and any further) features will come totally FREE of charge who purchased an earlier version of the extension, and those who get it now.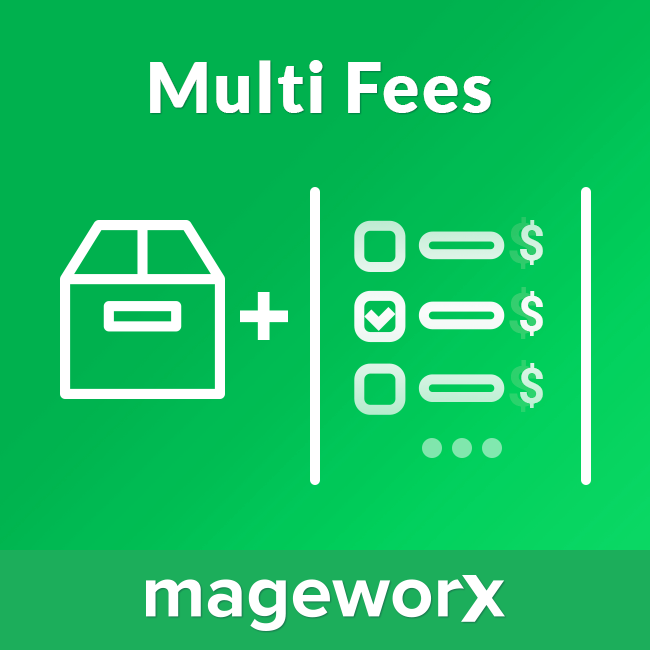 Multi Fees extension for Magento 2 got equipped with shipping fees functionality.
Now, you can quickly create shipping fees for any product in your store. This type of fees can be applied to:
a chosen product attribute or combination of attributes,
cart attributes (Subtotal, Total items quantity)
and total cart Weight
So thus, you can, for example, offer  'Rush Delivery', when the total amount of items put into a shopping cart equals or is more than 10.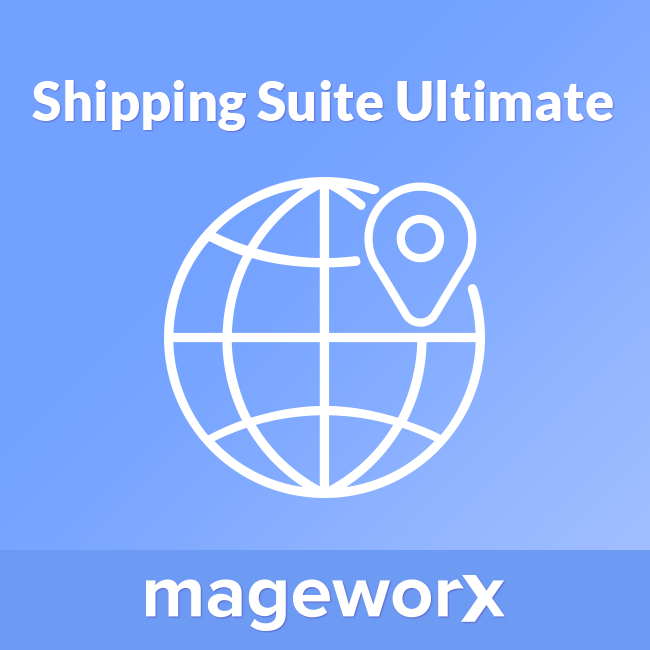 This extension also received a couple of quite useful features.
With the updated version of the extension, you can:
Configure Magento regions for any shipping rule,
Edit any country's regions directly in the configuration,
and more.
To play with the new functionality and explore the new features, click the button below.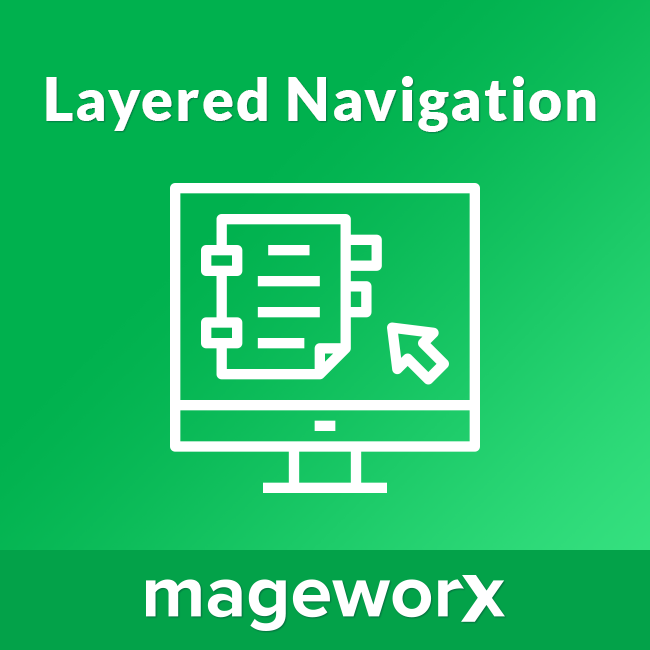 Our Layered Navigation extension was equipped with a bunch of new features. The new functionality includes:
the ability to individually enable/disable multiple selection for each product attribute,
customization of the layered navigation field according to your requirements (you can set check-boxes as links, automatically set to expand/ collapse LN filters),
the 'Freeze' mode to display the chosen LN filters values by default,
and more.

Stay tuned for more updates!