While everyone else is enjoying the euphoric high of winter holidays, we go on working hard. Which, in turn, results in feature-rich updates, interesting collaborations, new products and campaigns.
December was rich on everything! Besides 1,450 cups of coffees, 5 pizza parties and organizing a Christmas party for 86 orphan kids, MageWorx team released 13 hot updates and 4 new extensions!
Let the story begin.
4 New Extensions for Magento 2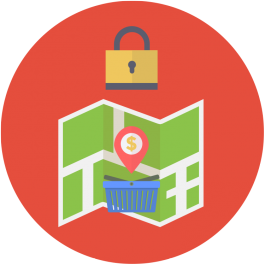 FREE Geo Lock extension: Identify your customers' location, manage store access for different counties and IP addresses and allow/deny shoppers access to your store. Prevent fraudulent store activities, display '403 Access Denied' text for users from the restricted locations and many more.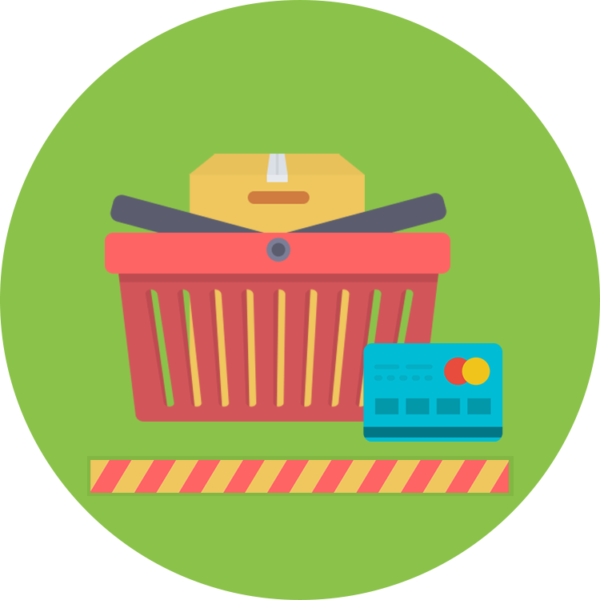 Pre-Order/ Backorder extension: Let customers pre-order upcoming and out-of-stock products. Replace the default 'Add to Cart' button with a 'Pre-Order' alternative. Sell out-of-stocks as pre-orders, send  'Product is back 'Back in Stock' notifications and use a wide range of management tools.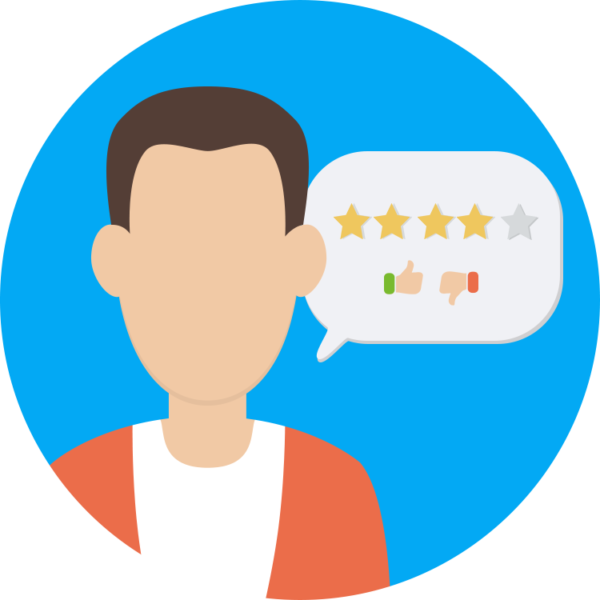 Product Reviews & Ratings extension: Provide customers with extended 'Reviews' functionality, thus encouraging them to leave feedback on your site. Introduce Reviews Rating System (reviews get classified as Very Good, Excellent, etc.), show a Star Rating Graph, mark reviews as 'Verified', etc.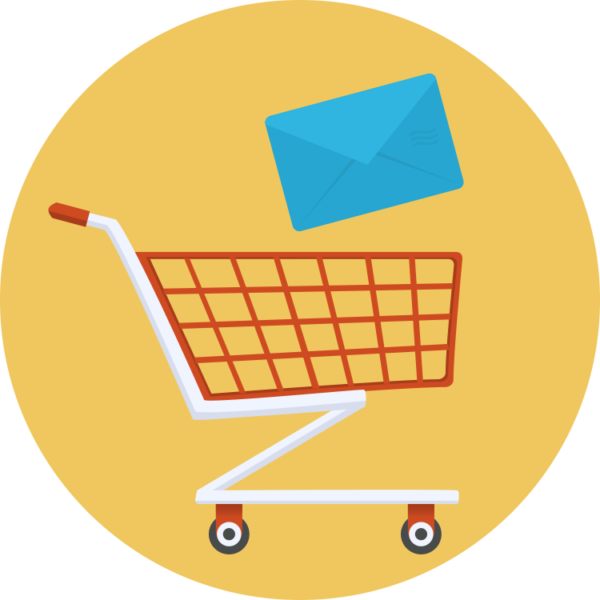 Abandoned Cart Emails extension: Send timely email alerts, lure abandoned customers with discounts/special offers and get your lost sales back. Send automated abandoned cart reminders, include coupons into emails and use a detailed cart recovery statistics.
*******
13 extensions for Magento 2 and 1 got a bunch of new features and performance improvements. Get your free updates right now!
Magento 2:
SEO Suite Ultimate gets 5 new features, including: pager optimization, SEO-friendly URLs for LN, rich snippets business info extras, SEO attributes for products/categories/CMS pages and randomizer for the SEO templates.
Shipping Suite now supports shipping zones and auto-detecting customers' shipping location.
Order Management is now equipped with more advanced order edit/management functionality (e.g. you can edit price/discount, etc.)
File Downloads & Product Attachments  gets the multi-files upload functionality.
Extended Rich Snippets now has the ability to set a price range and an image for Seller entity.
SEO Meta Templates gets a cool meta data randomizer feature.
Gift Cards, Cross Linking, Sitemap Suite, Store and Currency Switcher, Currency Switcher Multi Fees come with bug fixes,code refactoring or compatibility with 2.1.3.
Preparing more cool updates and new products for you. Stay tuned!