Hello there,
winter is coming and so is our round-up for the last autumn month. Just in time for the hottest ecommerce period, we've got a bunch of updates both for Magento 1 and Magento 2 extensions.
Let's see the details.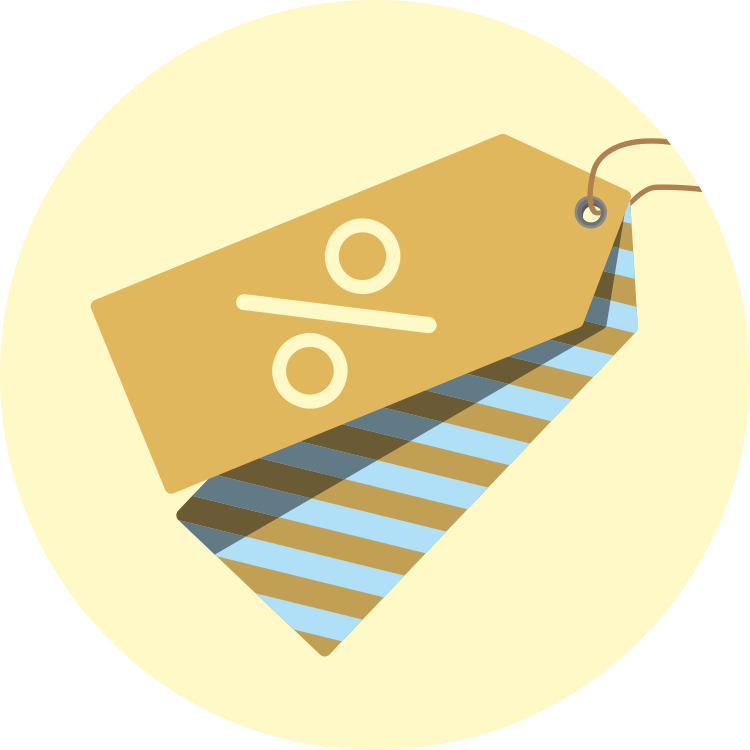 A week ago we released our brand new and long-awaited Multi Fees extension for Magento 2. Now, you can add an unlimited number of additional fees and charges for any extra services, like Gift Wrap, Rush Delivery, Insurance, etc. Advanced fee conditions, segmentation, and options are included.
Also, we've updated some of our top-rated modules with great new features.

The new version of Shipping Suite now allows you to significantly modify your store shipping capabilities. You can add any number of custom shipping carriers and methods for them. On top of that, you are able to set custom shipping rates based on multiple conditions.

Next, we have great news for our Enterprise clients. From now on our SEO Suite Ultimate is fully compatible with Magento 2 Enterprise Edition. The same is actual for Extended Rich Snippets, SEO Meta Templates, Cross Linking, and Sitemap Suite. Moreover, all these extensions got a number of performance improvements.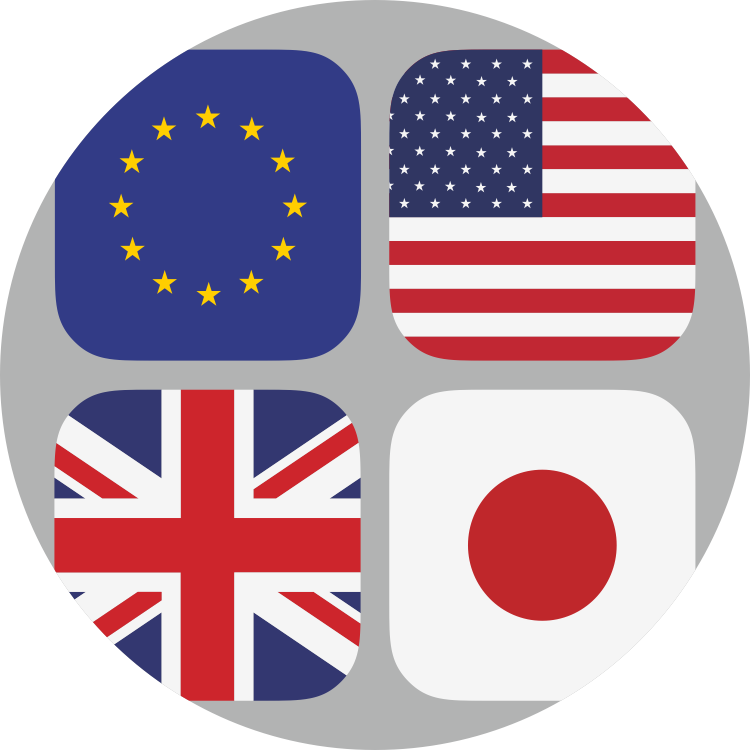 Store and Currency Auto Switcher and Currency Auto Switcher is updated with the latest version of MaxMind GeoIP database. From now on, you can use the complete locations database, which detects customers' location even more accurately.

And the last but not the least comes Advanced Product Options. After a huge pack of new features in September, we've continued polishing the module for smooth and effective performance. Together with APO, Product Custom Options Templates extension  has also received a number of performance improvements.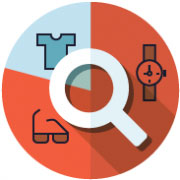 During the last two months, our specialists were busy preparing a big update of Search Suite. The list of changes includes various performance improvements and new features:
fully responsive search autocomplete pop-up
table_prefix variable in the configuration file
compatibility with Magento 1.9.3.0
On top of that, the following extensions for Magento 1 are out with new features and performance improvements:
That is all for now. Prepare for the upcoming holidays and have a good time!