Hello there,
here is a roundup of all July major MageWorx releases and updates. 
Despite the holiday season, our team has been working hard to bring you a bunch of great updates and new Magento 2 extensions. This month, we've updated our SEO Suite Ultimate module for Magento 2 with Redirects functionality. Also, we've released a brand new FREE extension for Magento 2 – Others Also Bought – that will definitely improve sales in your Magento 2 store.
What is more, we've updated all our modules to work beautifully with newly released Magento 2.1 and fixed some minor bugs in Order Management extension for Magento 1.
Let's go on with the details!
First, let's check the new Redirects feature in our Magento 2 SEO extension. It allows you to smoothly take customers from the deleted/inactive product pages and send them to the existing, live products.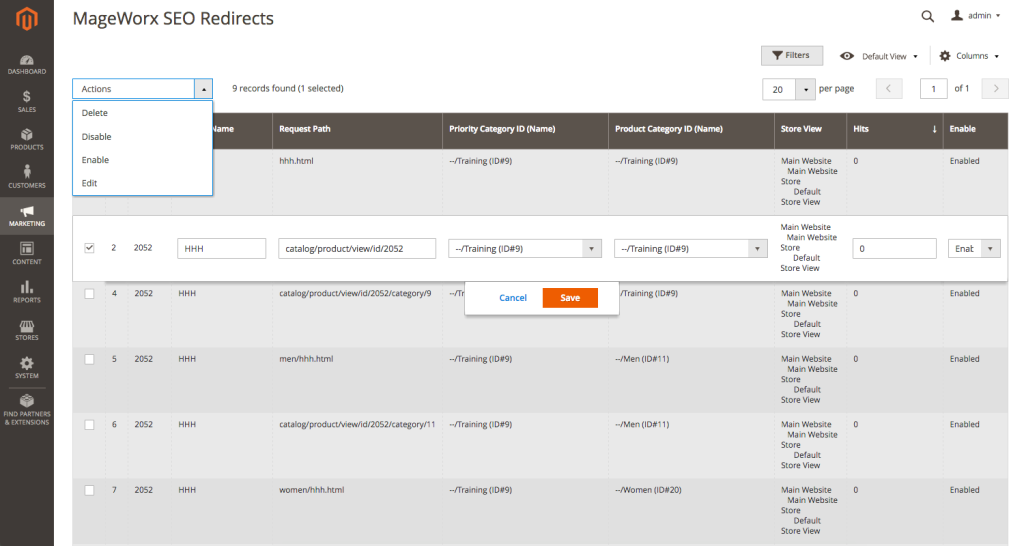 Redirects are created automatically when you delete any of the products. Moreover, you can specify the redirect type and default redirect target page. In advance, you can modify all existing redirects to meet your demands.
Also, we've fixed some bugs, so the extension now works even better.

Second, meet our brand new and completely FREE extension for Magento 2. Others Also Bought adds simple but very useful functionality to your store.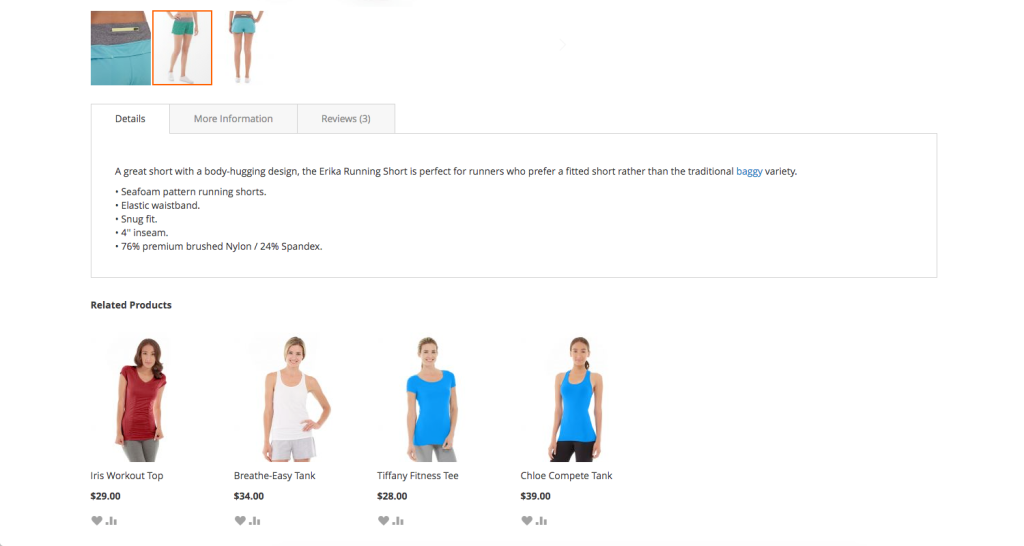 The extension automatically replaces the native Magento 2 block with smart 'Related Products' section. On top of that, the module utilizes customers order history to provide suitable recommendations.

Order Management for Magento
Also, we've updated our Order Management extension for Magento 1. Our team have fixed some known bugs to provide better extension performance.

Magento 2.1 Extension Updates
One more important announcement for today is connected with Magento 2.1 update. Now, all our Magento 2 extensions have been updated to work perfectly with the latest version of the eCommerce platform.

And… we also have a HUGE announcement to make. SavvyCube team is running the final tests of a fully revamped 2.0 version. The release of the updated eCommerce analytics for Magento is scheduled for mid-September.
And here is a sneak peek of the new software interface: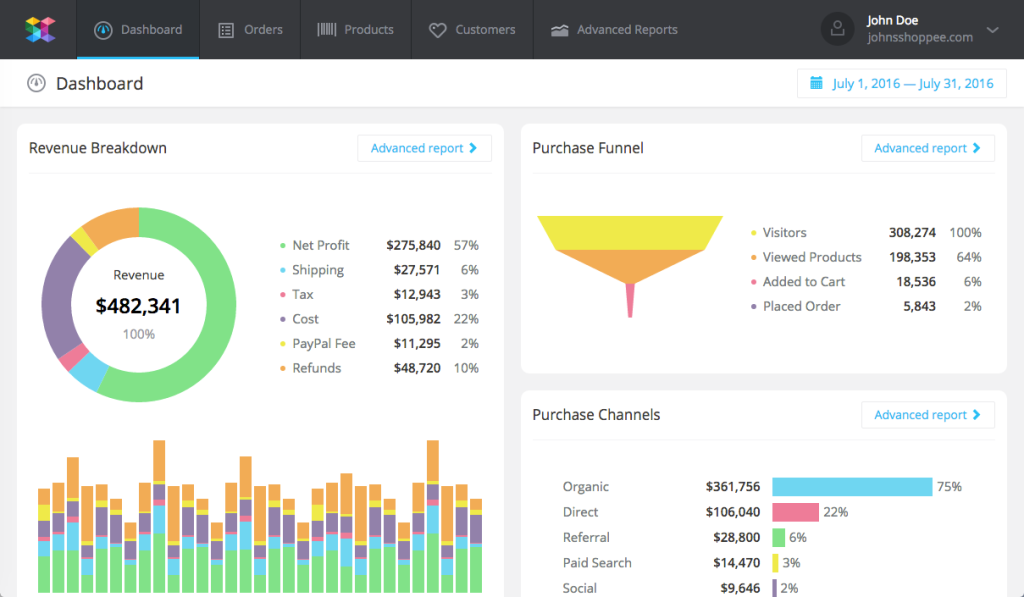 That is all for now but we are working hard to bring even more updates and new products to you in the near future.
Stay tuned!