Back to business!
As the holidays wrap up, it's just the right time to give your business a refresh. Follow ecommerce changes, take warning by the missteps you did in 2015 and develop a clear strategy for the new year.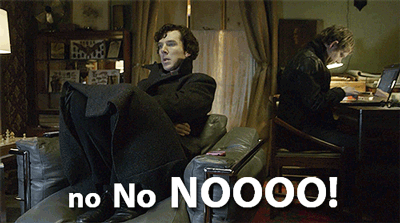 Magento 2
In 2016 Magento 2 promises to turn into the most advanced ecommerce platform. But still this superhero isn't the almighty. That's why we want to show you something cool today – something the default Magento 2 doesn't have.
So, please welcome on stage 2 brand-new extensions: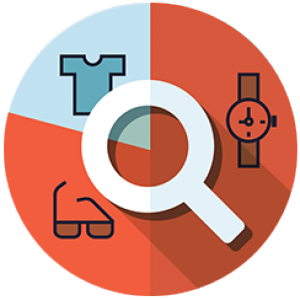 Search Suite – empowers Magento 2 search with Sphinx functionality, thus making it fast and relevant.
Customize the default Sphinx functionality
Define Sphinx connection timeout and tweak the Search Results Ranker settings
Specify the Search Matching mode and validate the Sphinx Config file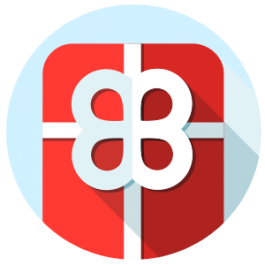 Gift Cards – a toolkit to generate, configure and manage gift cards.
3 gift card types (email, print-out, mail)
Flexible pricing schemes & values
Full back-end control
The ability to redeem Gift Codes at the Checkout/Shopping Cart

Magento 1
What's more, we never stop enhancing our Magento 1 extensions, making them #1 on the market. This time we want to share with you  SEO Suite Ultimate Update with 20 new features and improvements!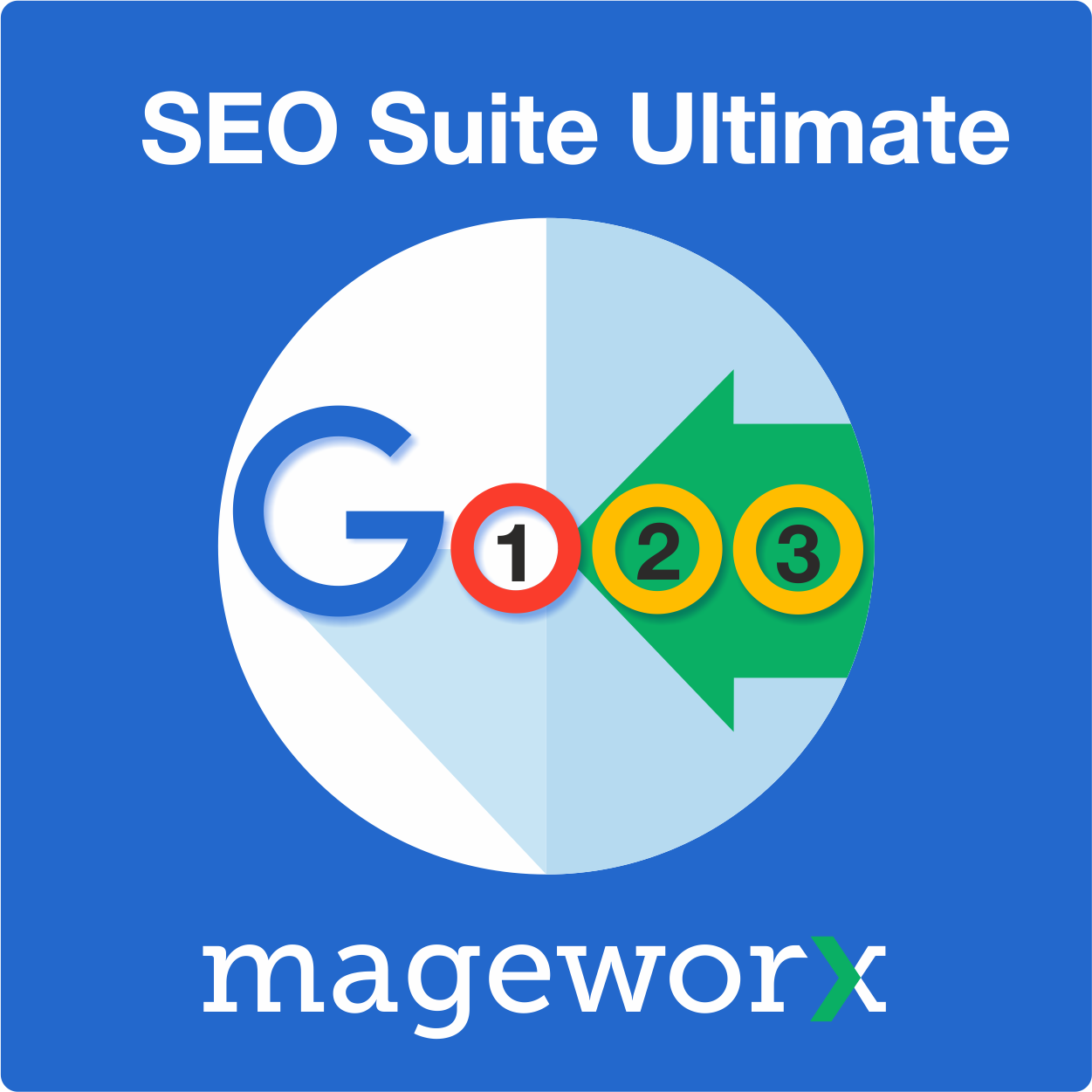 JSON-LD method support for products rich snippets
Support of all available languages in XML sitemap
Increased size of the template rule fields
Improved product templates performance
The ability to add the [subcategories] variable to the SEO meta templates
and more!