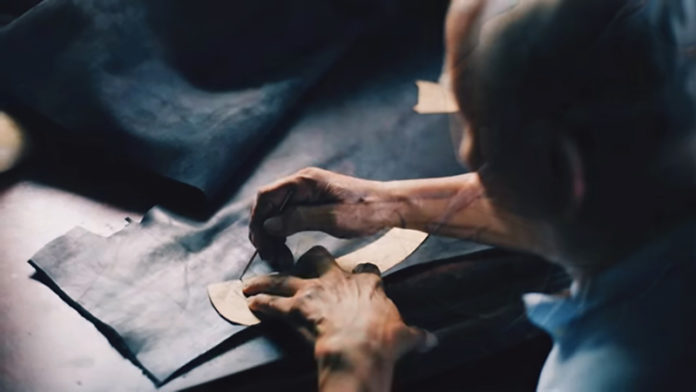 Reading Time:
3
minutes
Making the plunge into ecommerce is an exciting decision, and while you may have buckets of business know-how, it's not something you can do alone. Once your business model is in place, you'll need to start looking for someone to make those dreams a reality – a Magento development agency to build you an enviable site for your future customers to flock.
Picking an agency is not a decision that should be rushed, no matter how excited or impatient you may feel about launching your new online store. There are a number of factors you should consider before hiring an agency, some of which may not seem important in the beginning, but will become essential down the line.
Here are 10 questions to ask yourself when choosing a Magento development agency.

1. Do you have a detailed plan?
Whenever you decide it is time to approach an agency, make sure you have a detailed plan to give them. Consider the features you want your site to have, the payment processes you will use, the goals you want fulfilled, how you will measure success and even the amount of traffic you are aiming to bring to your site. Each of these factors will help the agency come up with their own plan and you'll both see if you're a good fit for each other.
2. Who is on the team?
A Magento ecommerce site has numerous different elements from design to responsivity. Make sure the agency has all the experience it will need on board, like a certified Magento developer, so you don't find yourself with unnecessary problems down the line. It's also useful to have someone on the team who actually understands the retail business rather than just how to build an ecommerce site.
3. Are they outsourcing?
The size of the agency and therefore the amount of outsourcing they need to do should be considered. In some cases, this can be beneficial – the agency may know of a third party with an additional product who can really take your online store to the next level. But if most of their experts are outsourced freelancers, this can lead to stumbles in communication or even wasted time when a glitch happens in the system – something that could cost you customers once your site is live.
4. Is there an account manager?
Do you want one person in the agency to be your 'point man' or would you like to liaise personally with each developer? An account manager can make your life easier and is the person responsible for any problems; however direct access to technicians or designers means less chance of crossed wires. Decide which way would suit your work style best.
5. What development process are they using?
The agency's development process should also be considered. Do they prefer an agile approach or is waterfall more their style? Clearly defined steps are important, especially if you've set deadlines, but at the same time, an in-house talent for flexibility can be useful if problems arise. There isn't necessarily a 'right' or 'wrong' way – just make sure they approach is right for you.
6. Does their portfolio send good signals?
Most agencies will have a portfolio section on their sites; if they don't have one, ask for examples of previous work. Make sure they've worked with Magento before and see for yourself what the results were. Pay attention to features like page loading speeds and custom applications to verify the quality of their work.
7. Who have they worked with in the past?
Some people are reluctant to work with agencies who have been employed by competitors in the same industry. This can be an emotional decision rather than practical – working within your industry means the agency knows first-hand the kind of features and performance you need and has experience implementing it.
8. What customer support system is in place?
If a problem occurs, who do you contact and how efficiently will the problem be solved? How will you identify if it was a result of a mistake they made or something you never told them they would need to consider when you gave them your plan? (E.g.: sudden high volumes of traffic) Make sure you and your agency work out some kind of agreement in advance, so you know what to do if things go wrong.
9. Do they have a SEO expert?
Optimizing your site to take full advantage of search engines should not just be something your marketing person to deals with after your site is built. The Magento platform already has the top SEO score in the ecommerce market, but having someone who understands SEO on your agency's development team can be invaluable when it comes to your launch, ensuring things like conversion channels and UX are in place.
10. Pricing
While you shouldn't go for the dirt-cheap option, you should be realistic about your budget and be upfront with the agency to ensure they can provide what you need without putting you in the red. You should also consider the cost of future upgrades as upgrading Magento regularly is recommended.
* * * * *
Do you have experience in choosing a Magento development agency? Feel free to share it in the comments section below.