Advanced Product Options is a real game changer as it's focuses on multiple configuration options. With this extension you don't need to create hundreds of simple products and then combine them into configurable one.
APO makes it easier for customers to shop and helps store managers save lots of time.
Today Advanced Product Options v 4.7.1 with two new features is out.
Do not restore deleted options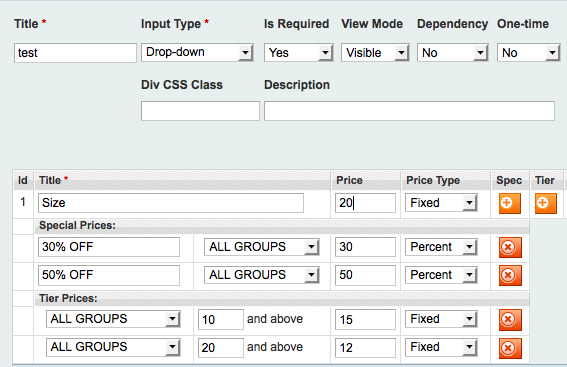 This setting is useful if you assign a custom options template to products and then remove some options on a product level. Previously if you update the template, all removed options will be restored on the products. Now you have the ability to keep removed options deleted on the products and update templates safely.
Get more information on the product page of the Advanced Product Options